Bruins Recall Frank Vatrano from Providence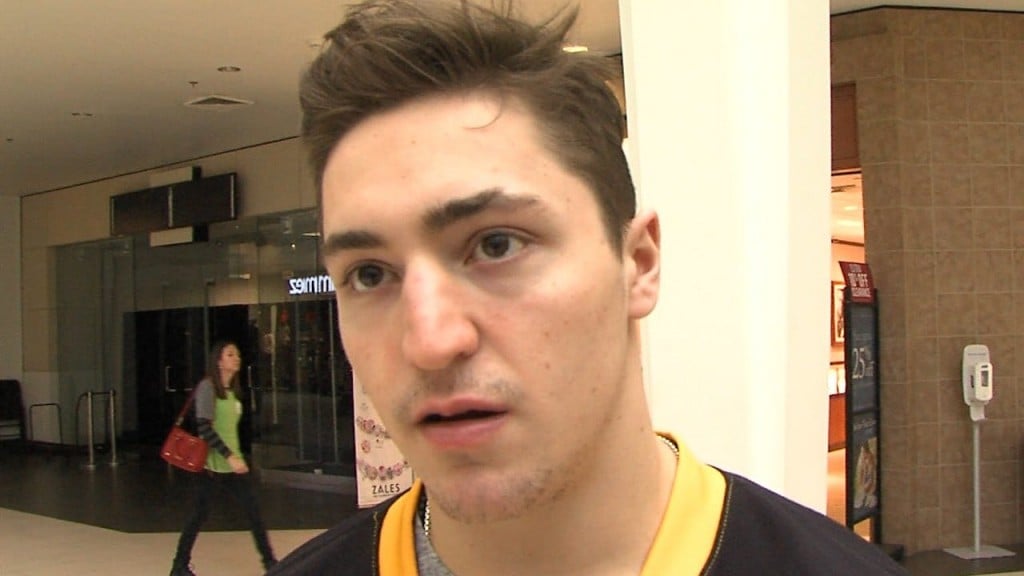 Bruins news release…
BOSTON, MA – Boston Bruins General Manager Don Sweeney announced today, March 14, that the team has recalled forward Frank Vatrano from Providence on an emergency basis. He traveled with the team to San Jose and will be available for Tuesday's game against the Sharks.
The 5'9", 201-pound forward is the AHL's leading goal scorer, averaging one goal per contest with 31 tallies in 31 games. He has three hat tricks and six multi-goal games on the year at the AHL level. Vatrano has also added 15 assists for 46 total points with 18 penalty minutes and a plus-15 rating. Vatrano was named CCM/AHL Player of the Week for the week ending March 6, as he scored four goals and added one assist in three games.
Vatrano has appeared in 30 games with the Bruins in 2015-16, recording six goals and one assist for seven points with 10 penalty minutes.
The 22-year-old native of East Longmeadow, Massachusetts was originally signed by the Bruins as a free agent out of the University of Massachusetts at Amherst on March 13, 2015.