Bruins Recall Svedberg, Send Subban to Providence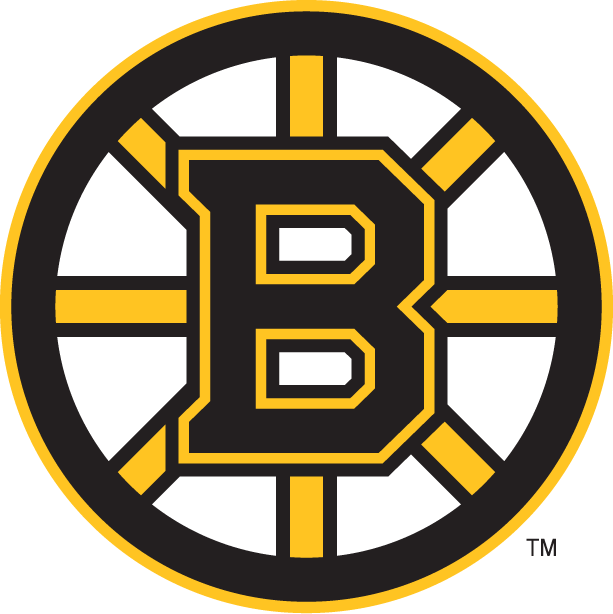 Bruins news release…
OSTON, MA – Boston Bruins General Manager Peter Chiarelli announced today, February 9, that the club has recalled Niklas Svedberg from his conditioning loan in Providence and assigned Malcolm Subban to Providence.
Svedberg went 3-1-0 during his conditioning stint in Providence, posting a 2.76 goals against average and .911 save percentage. Svedberg has appeared in 12 games for Boston this season, accruing a 5-5-0 record (two shutouts) with a 2.22 goals against average and .922 save percentage. In total, the 25-year-old has competed in 13 games for Boston, with a 6-5-0 record (two shutouts), .924 save percentage and 2.20 goals against average.
The 6'0″, 176-pound goaltender hails from Sollentuna, Sweden and was signed by Boston as a free agent on May 29, 2012. The Bruins signed Svedberg to a one-year, one-way contract on June 23, 2014.
Subban dressed as the back-up goaltender for his four games with Boston after his first NHL recall on January 30.
The 6'2", 200-pound Toronto, ON, Canada native was drafted by Boston in the first round (24th overall) in the 2012 NHL Entry Draft.
TRANSACTION: Niklas Svedberg rejoins Boston from conditioning loan; Malcolm Subban assigned to Providence.