Bruins Remain Winless at Home After OT Loss to Flyers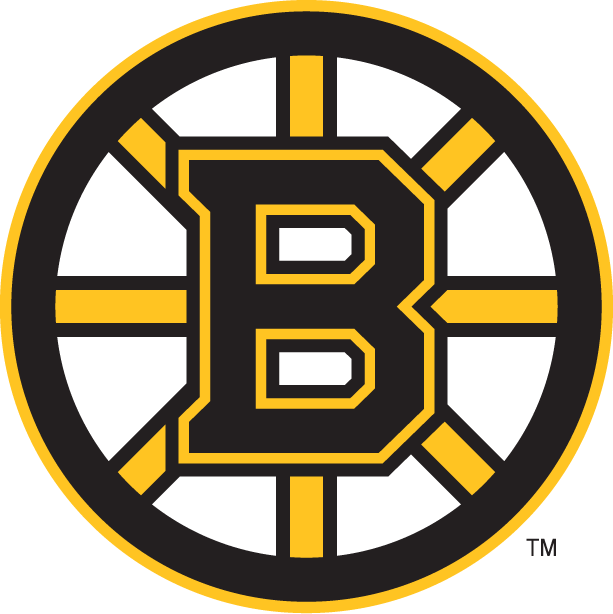 BOSTON — (AP) Claude Giroux's second goal, coming on a power play 2:09 into overtime, lifted the Philadelphia Flyers to a 5-4 win over the Boston Bruins on Wednesday night.
The Flyers overcame a two-goal deficit in the third period with Wayne Simmonds hitting the tying goal. Giroux then one-timed a shot past Tuukka Rask from the left circle for the winner. The Bruins were short-handed with Ryan Spooner off for hooking.
Pierre-Edouard Bellemare and Sam Gagner also had goals for the Flyers, who won after dropping a 2-1 decision at home against Dallas a night earlier.
Chris Kelly, Jimmy Hayes, Brett Connolly and Patrice Bergeron scored for the Bruins, who have lost their first four games at home this season.
Philadelphia's starting goaltender Michal Neuvirth left the game after the first period. No injury was announced, but he wasn't on the bench the rest of the game.
In relief, Steve Mason stopped 16 shots. Rask made 32 saves.
Simmonds beat Rask with a blistering wrist shot from the left circle. Giroux had sliced it to 4-3 at 7:48.
Boston moved ahead 3-2 when Loui Eriksson's shot caromed into the net off Kelly's skate. It came despite the Bruins skating shorthanded after Zac Rinaldo was given a five-minute major for charging and a game misconduct on a hit to Flyers center Sean Couturier along the boards at the end of the first.
The Flyers were held without a shot on goal during their five-minute advantage.
Hayes beat Mason between the pads on a tough-angle shot from the bottom of the right circle, making it 4-2.
Bellemare's hustle goal made it 1-0 midway into the first when he backhanded in his own rebound, but Connolly's goal tied it when he slipped the rebound of Bergeron's shot into the net from the edge of the crease.
Less than two minutes later, Gagner fired a wrister over Rask's right shoulder to make it 2-1.
Bergeron scored a power-play goal when he batted a rebound out of the air from the edge of the crease at 17:24.
Game notes
Neuvirth had a scoreless streak halted at 145:33. . Bergeron was in the starting lineup after his wife, Stephanie, gave birth to the couple's first child in the morning, a boy they named Zack. . Boston LW Matt Beleskey missed the game with an undisclosed injury. . Flyers C Brayden Schenn was out with a shoulder injury, but center R. J. Umberger returned after missing three games with an upper body injury and D Luke Schenn was back in the lineup after being a healthy scratch for three games. . The Bruins face the New York Islanders in Brooklyn on Friday. The Flyers open a three-game homestand Saturday, facing the New York Rangers.