Bruins Rocked by Canadiens at the Garden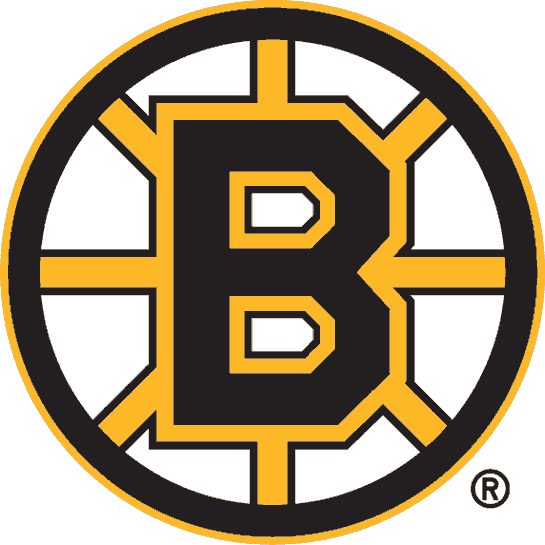 Budaj stops 34 shots; Canadiens beat Bruins 4-1
BOSTON (AP) _ Peter Budaj stopped 34 shots and the Montreal Canadiens ended Boston's recent scoring binge with a 4-1 win over the Bruins on Thursday night.
The Canadiens won their second game in three nights after losing four in a row and snapped a four-game winning streak by the Bruins, who had 21 goals in that stretch.
Alexei Emelin and Max Pacioretty scored before Dougie Hamilton's goal cut Montreal's lead to 2-1 after one period. Brian Gionta made it 3-1 at 11:54 of the second period, ending goalie Tuukka Rask's night. He was replaced by Chad Johnson, who allowed the first shot he faced, by Daniel Briere, to get past him less than two minutes later.
The Bruins had scored six goals in each of their previous three games.
AP-WF-01-31-14 0248GMT