Bruins Say Nathan Horton Out for the Playoffs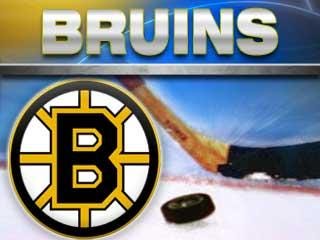 Bruins' Horton to miss Stanley Cup playoffs
BOSTON (AP) – Bruins forward Nathan Horton is expected to miss
the Stanley Cup playoffs because of a concussion.
The defending champions play Game 1 of their first-round series
against the Washington Capitals on Thursday.
Horton suffered the injury Jan. 22 in a game against the
Philadelphia Flyers and has not played since.
The 26-year-old Horton played in a career-low 46 games this
season and had 17 goals and 15 assists this season. He had 26 goals
and 27 assists last season.
During last year's Stanley Cup run, he had three game-winning
goals, including the winners in the Game 7 victories over Montreal
and Tampa Bay. But he missed the final four games of the
championship series against Vancouver after suffering a concussion
in Game 3.

(Copyright 2012 by The Associated Press. All Rights Reserved.)