Bruins Score Late In Third Period, Beat Hurricanes In Shootout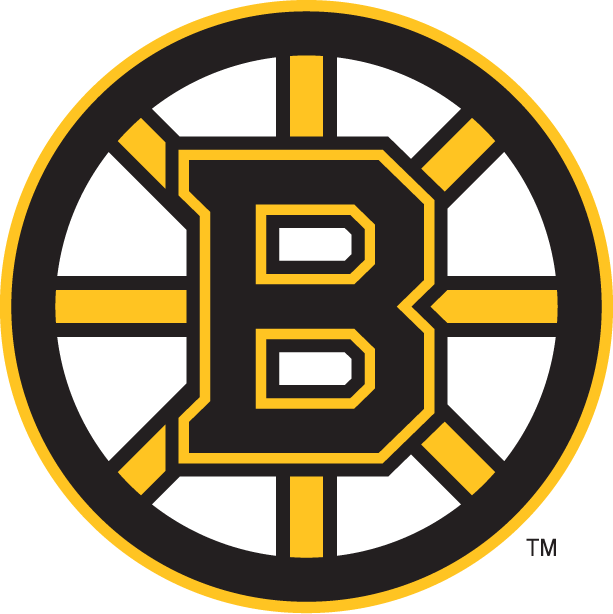 BOSTON (AP) – Ryan Spooner and David Pastrnak scored in a shootout, lifting the Boston Bruins to a 2-1 victory over the Carolina Hurricanes on Thursday night.
Jeff Skinner's bid to extend the shootout fell short when he was stopped by Bruins goalie Anton Khudobin. Skinner also was turned away by Khudobin on a breakaway in the closing seconds of overtime.
Torey Krug scored in the third period for Boston, and Khudobin finished with 29 saves.
AP-WF-12-02-16 0328GMT