Bruins Sign Backup Goaltender Gustavsson to 1-year Contract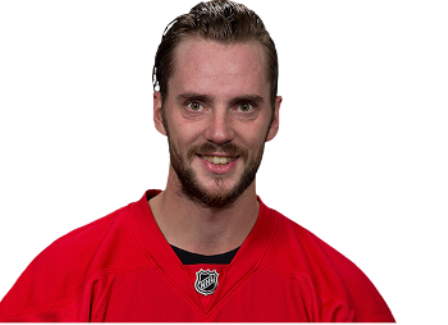 Bruins news release…
Boston, MA – Boston Bruins General Manager Don Sweeney announced today, October 4 that the club has signed goaltender Jonas Gustavsson to a one-year, one-way contract through the 2015-16 season worth a cap figure of $700,000.
Gustavsson played for the Detroit Red Wings from 2012 to 2015 appearing in 41 games, compiling a 21-10-6 record. Prior to Detroit, Gustavsson played for three seasons in the Maple Leafs organization from 2009 to 2012. In total, the 30-year-old goaltender has appeared in 148 NHL games, racking up a 60-55-21 record with a 2.89 goals against average and .901 save percentage.
On the international stage, Gustavsson represented Sweden in the 2014 Olympics where he took home a silver medal. Gustavsson also played for Sweden in 2009 and 2010 at the World Championships where he took home bronze.
The 6'4'', 212-pound native of Danderyd, Sweden was signed by the Toronto Maple Leafs as a free agent on July 7, 2009 before being signed by the Detroit Red Wings in 2012. Gustavsson then joined the 2015 Boston Bruins Training Camp on a PTO.