Bruins Skate Past Senators in Ottawa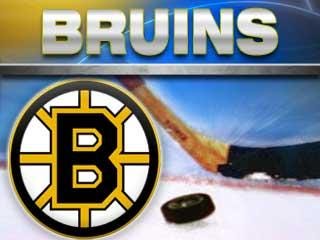 Bruins upend Senators 3-1
OTTAWA (AP) – Anton Khudobin stopped 44 shots in his Bruins
debut and Boston defeated the Ottawa Senators 3-1 Thursday night.
Greg Zanon, Benoit Pouliot and Milan Lucic scored for the
Bruins.
Jason Spezza scored for the Senators. Ben Bishop, who missed the
past four games with a lower body injury, stopped 24 shots.
These two teams will likely end up as first-round playoff
opponents, but this was hardly a good preview as Boston was missing
key players such as captain Zdeno Chara and star goalie Tim Thomas,
as well as Patrice Bergeron. The Senators chose to give Craig
Anderson the night off.

(Copyright 2012 by The Associated Press. All Rights Reserved.)