Bruins skate past the Maple Leafs at the Garden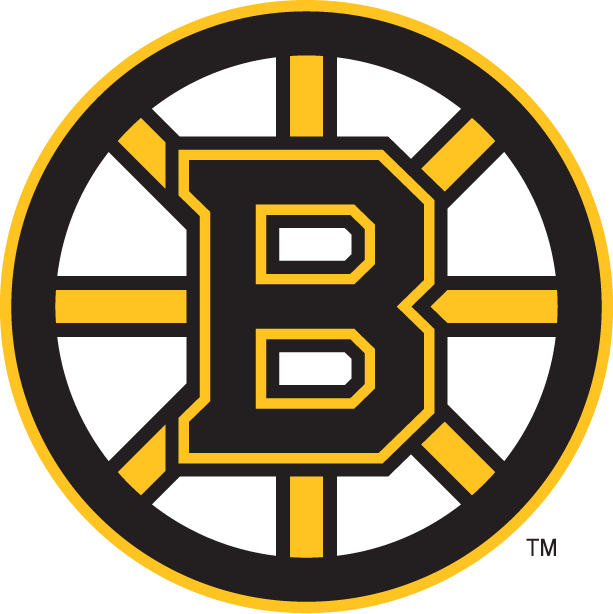 BOSTON — (AP) Tuukka Rask watched his own defenseman redirect a Toronto player's shot into the net behind him.
The way he's been playing, he could still joke about it afterward.
Rask made 23 stops and posted a point for a career-best 20th straight game, leading the surging Boston Bruins past the Maple Leafs 4-1 on Saturday night.
With the Bruins leading 1-0, the Maple Leafs tied it at 8:03 of the first period, helped by Charlie McAvoy. Positioned in front of his own net, the rookie tapped Mitchell Marner's shot — it was going fairly slowly after it hit Boston forward Sean Kuraly's stick and was heading wide — into the net to the right of Rask as he was attempting to control the puck.
McAvoy immediately put his right glove to his face in disbelief and looked down while he was skating behind the net.
"It was more funny than anything," said Rask, standing at his locker dressed in a suit and wearing a New England Patriots winter hat. "When I saw his reaction, it was like a slow-motion film."
Rask skated over and patted him on the back.
"He's a leader on this team. It's good to see him do that," Boston coach Bruce Cassidy said of Rask. "There's a lot of that that goes on, guys have each other's backs."
McAvoy returned to the lineup for the first time since a heart procedure nearly two weeks ago.
David Pastrnak and Torey Krug each scored on a power play in the second period and Patrice Bergeron added his team-leading 22nd goal for Boston. Tim Schaller had an empty-netter as the Bruins collected at least a point for the 20th time in 21 games, moving four points ahead of Toronto for second in the Atlantic Division.
Rask hasn't lost in regulation since Nov. 26. He improved to 18-0-2 in his last 20 starts, and had an assist on Schaller's score.
Marner and the Maple Leafs knew Rask was on a hot streak, and they felt like they needed more traffic in front of the net.
"He's been unbelievable the last month and a bit," he said. "We knew that coming in. When you give him his eyes, he's going to make the saves."
The Maple Leafs had their four-game winning streak stopped and lost for the first time in seven games against Boston after going 5-0-1.
"They came ready to play," Toronto goaltender Frederik Andersen said. "They were right on top of us getting out of the zone."
Pastrnak's score moved the Bruins ahead 2-1 when he came in on the right wing and fired a shot that caromed in off Andersen's left shoulder at 8:03. Krug one-timed a shot by Andersen with 3:13 left in the period. It was Andersen's first regular-season loss to Boston after he won his first nine games.
Bruins captain Zdeno Chara played his 1,400th NHL game.
The Bruins had jumped ahead when Bergeron fired a wrister past Andersen 4:29 into the game, stopping Toronto's shutout streak at 146 minutes, 46 seconds.
Less than a minute later, Rask made a right-pad stop on Kasperi Kapanen's clean break-in.
Game notes
Toronto D Ron Hainsey returned after missing the previous game due to an illness. … Bruins D Kevan Miller was out with an upper body injury. . Boston F Brad Marchandserved the fourth of his five-game suspension for elbowing New Jersey's Marcus Johansson. … The teams face each other once more in the regular season, in Toronto on Feb. 24.
UP NEXT
Maple Leafs: Host Anaheim on Monday in the opener of a five-game homestand. They beat the Ducks in the only other meeting this season.
Bruins: At Detroit on Tuesday in the first of two straight on the road. They've won both games against the Red Wings this season.