Bruins Skate to 9th Straight Win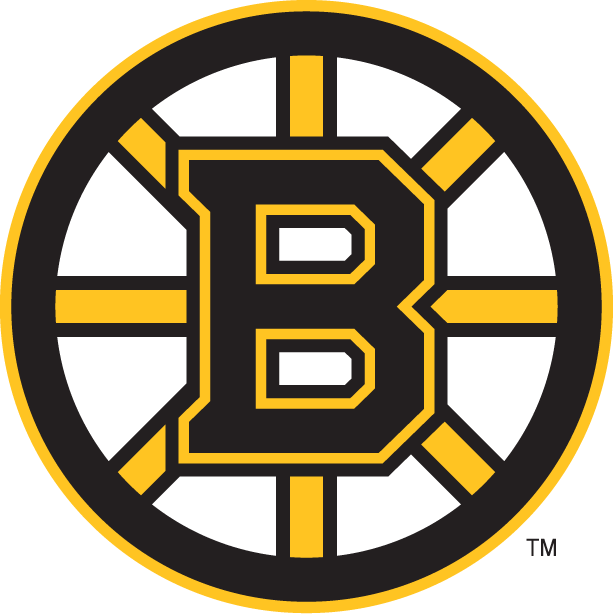 Bruins extend winning streak to 9; beat Wild 4-1
By KEN POWTAK=
Associated Press=
BOSTON (AP) _ Jarome Iginla scored two goals, Tuukka Rask stopped 33 shots, and the Eastern Conference-leading Boston Bruins extended their winning streak to nine games with a 4-1 win over the Minnesota Wild on Monday night.
The Bruins increased their conference lead to five points over idle second-place Pittsburgh by posting their longest since a 10-game run in November 2011. Boston is 12-1-2 in its last 15 games.
Loui Eriksson and Reilly Smith also scored for Boston, which beat the Wild at home for the first time after losing the first six meetings. The Bruins are 3-10 overall against the Wild, who began play in the 2000-01 season.
Jason Pominville had the only goal for Minnesota, which lost for the fifth time in six games, but three of those defeats came in shootouts. Darcy Kuemper made 25 saves, but let in a weak goal on Iginla's first of the game.
AP-WF-03-18-14 0215GMT