Bruins Surrender Two Shorthanded Goals In Loss To Rangers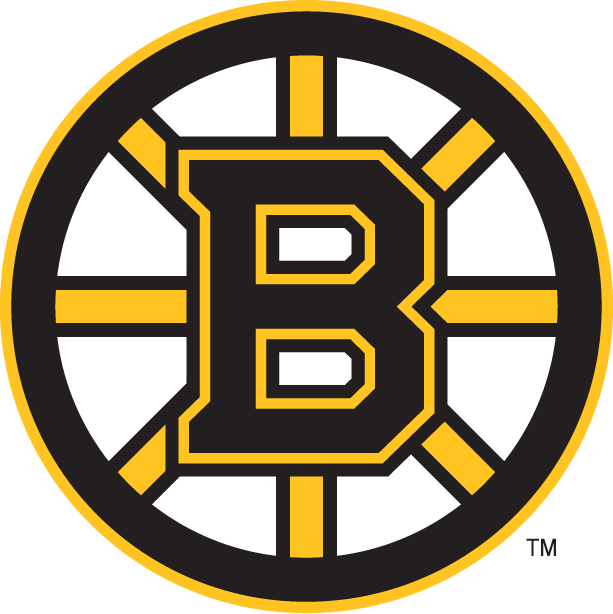 By KEN POWTAK
Associated Press
BOSTON (AP) – Derek Stepan and Kevin Hayes each scored short-handed goals, Antti Raanta made 35 saves and the surging New York Rangers beat the Boston Bruins 5-2 on Saturday night.
Pavel Buchnevich added a power-play goal, Stepan had two assists, and Michael Grabner and Nick Holden also scored for New York, which won its fourth straight game and seventh in the last eight.
David Pastrnak and Patrice Bergeron scored for the Bruins, who had won their last three games. Tuukka Rask made 19 saves, but lost for the first time after winning his first six starts.
New York took a 2-1 lead on Stepan's goal late in the first period as he broke in alone after taking a pass from Grabner. Rask poked the puck off his stick, but it caromed off both of the winger's skates and slid into the net.
Hayes scored on the end of a 3-on-1 break at 2:18 of the second to make it 3-1.

AP-WF-11-06-16 0148GMT