Bruins Sweep the Penguins, Advance to Stanley Cup Final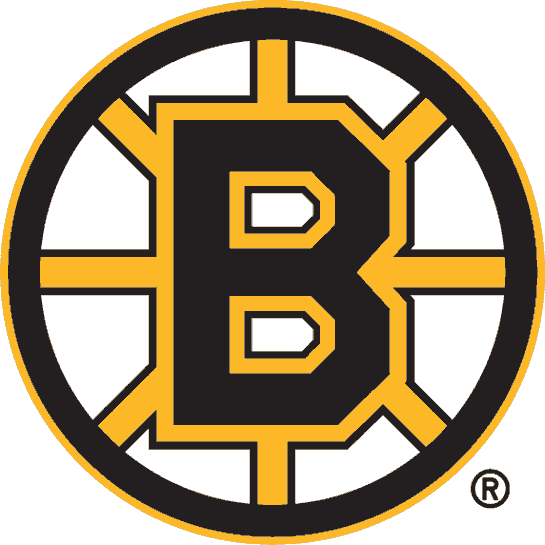 Ken Bell
McQuaid's goal sends Bruins to Stanley Cup finals
By HOWARD ULMAN=
AP Sports Writer=
BOSTON (AP) _ Adam McQuaid scored early in the third period, Tuukka Rask posted his second shutout of the series, and the Boston Bruins swept their way to the Stanley Cup finals with a 1-0 win over the Pittsburgh Penguins on Friday night.
The Bruins won the Eastern Conference finals 4-0 and held the high-scoring Penguins to just two goals in the stunning sweep.
Boston will face either the Chicago Blackhawks or Los Angeles Kings when the Bruins shoot for their second Stanley Cup title in three years.
AP-WF-06-08-13 0257GMT