Bruins Try Again to Close Out Series Against the Rangers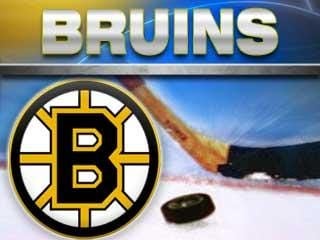 Ken Bell
Refocused Rask ready for Rangers, Game 5
By JIMMY GOLEN=
AP Sports Writer=
BOSTON (AP) _ Boston Bruins goalie Tuukka Rask says he won't dwell too much on his comical mistake in Game 4 against the Rangers that helped New York get back into the Eastern Conference semifinals.
Rask tripped in the crease, fell down and then whiffed on the puck, allowing the Rangers to cut a 2-0 lead to a one-goal deficit. The game eventually went to overtime, and Chris Kreider scored 7:03 into the extra period to give New York a 4-3 victory that cut Boston's led to 3-1.
Rask says the goal gave the Rangers momentum.
The Bruins have another chance to clinch on Saturday in Game 5 at Boston's TD Garden.
AP-WF-05-24-13 1951GMT