Bruins Win Shootout at Ottawa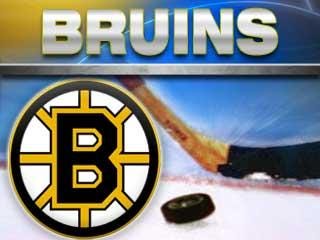 Ken Bell
Bruins defeat Senators 3-2 in a shootout
OTTAWA, Ontario (AP) _ David Krejci scored the shootout winner and had an assist in regulation as the Boston Bruins defeated the Ottawa Senators 3-2 on Monday night.
Tuuka Rask made 30 saves in regulation and stopped three of four Senators in the shootout, including a bizarre attempt from Kaspars Daugavins. The Ottawa forward carried the puck by pressing down with the tip of his stick before attempting a failed 360 move in front of Rask.
Shawn Thornton and Daniel Paille scored for Boston, which rallied from a 2-0 deficit to win its 10th straight in Ottawa.
Guillaume Latendresse _ in his first game back from injury since Jan. 30 _ and Kyle Turris scored in regulation for the Senators. Robin Lehner made 33 saves through three periods and overtime.

AP-WF-03-12-13 0300GMT