Bruins Win Their 11th Straight, Beating Colorado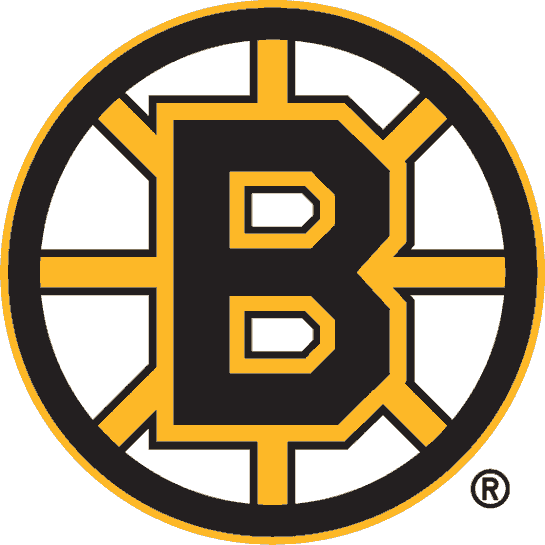 Bruins blank Avalanche for 11th straight win
By DENNIS GEORGATOS=
Associated Press=
DENVER (AP) _ Patrice Bergeron and Carl Soderberg each had a goal, Chad Johnson stopped 31 shots for his third career shutout, and the Boston Bruins beat the Colorado Avalanche 2-0 on Friday night for their 11th win in a row.
Boston became the first team to clinch a spot in the Stanley Cup playoffs.
It is the longest run for the Bruins since a 13-game winning streak in the 1970-71 season. They pushed their point total to 101, the 21st time the team has reached the 100-point threshold.
Colorado pulled goalie Semyon Varlamov for an extra attacker with five minutes remaining but couldn't avert its first shoutout of the season.
The Avalanche had scored at least once in 80 straight games since their previous shutout last April 6 at Phoenix.
Colorado, which handed Boston its only shutout of the season on Oct. 10, was the last NHL team to be blanked this season.
AP-WF-03-22-14 0349GMT