Bryant Bulldogs Kick Off Season by Stunning Stony Brook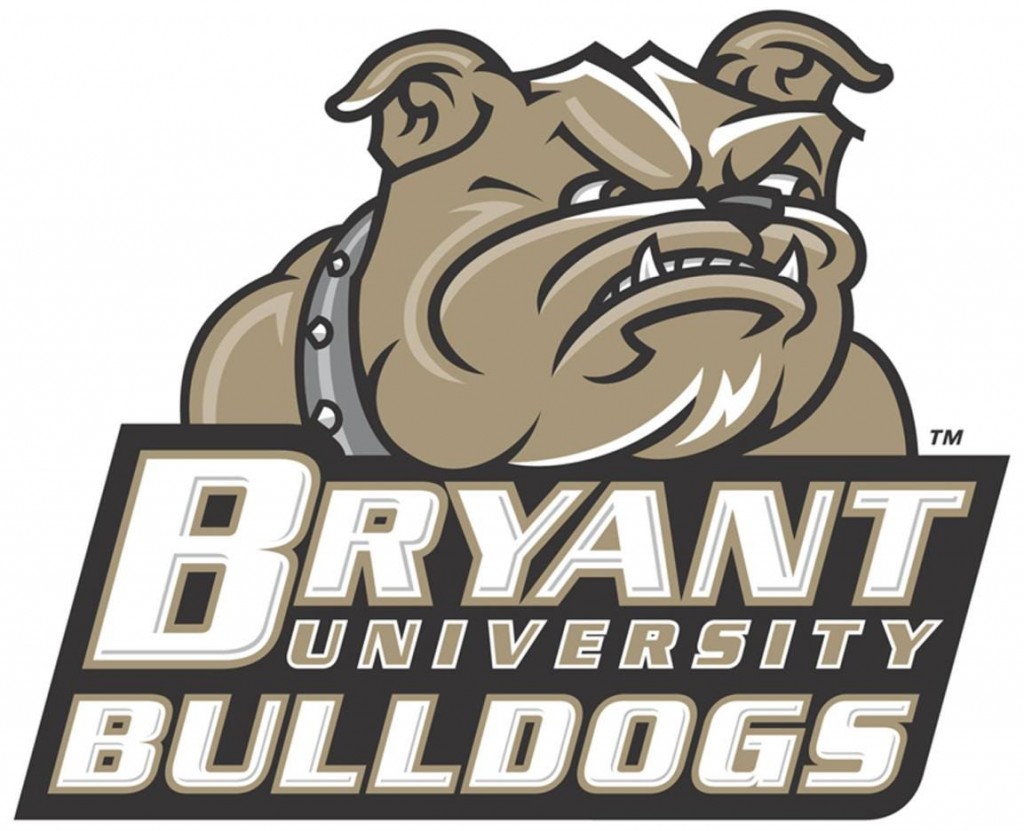 Bryant news release…
STONY BROOK, N.Y. – Sophomore Dalton Easton's (Miami, Fla.) 37-yard touchdown pass to junior Chad Ward (Delray Beach, Fla.) gave the Bryant University football team the lead in the third quarter, and the defense did the rest as the Bulldogs knocked off CAA-member Stony Brook on Thursday night at LaValle Stadium.
In one of the biggest wins in Bryant's DI football history, the Black and Gold (1-0) held the Seawolves (0-1) to just eight first downs and only 186 yards of offense on the night. It is the program's first victory over a member of the CAA.
Trailing 7-6 at the half, the Bulldogs were able to take the lead in the third quarter on a huge fourth-down conversion. Facing 4th-and-8 from the SBU 37, Easton fired a strike to left side the Ward caught before diving across the goal line to give the Bulldogs the lead with 8:17 left.
A defensive battle throughout, the Bulldogs' defense shined brightest at the end of the game. Stony Brook was driving inside the Bulldogs' 45 but senior Sebastian Amedee (Ft. Lauderdale, Fla.) stepped up with a huge interception and returned it to the Seawolves' 35.
Bryant eventually turned the ball over on downs, giving Stony Brook the ball at its own 25 with just over a minute to play. Junior Abri Tate (Fort Mill, S.C.) then sacked quarterback John Kinder on third down and Kinder's fourth down completion to Tyler Fredericks wasn't enough for a first down.
Easton finished 11-of-27 for 112 yards and a touchdown in his first career start for the Bulldogs. Junior Paul Canevari (Warwick, N.Y.) rushed for 80 yards on 24 carries and Ward caught six passes for 77 yards. Senior Jeff Covitz (Reading, Mass.) and sophomore Marquise Watson (Hillside, N.J.) tied for the team lead with 10 tackles apiece.
The Bulldogs open the home portion of their schedule next Saturday as they host Merrimack at Bulldog Stadium. Kickoff is scheduled for 1:00 p.m.