Bryant Falls Short at Binghamton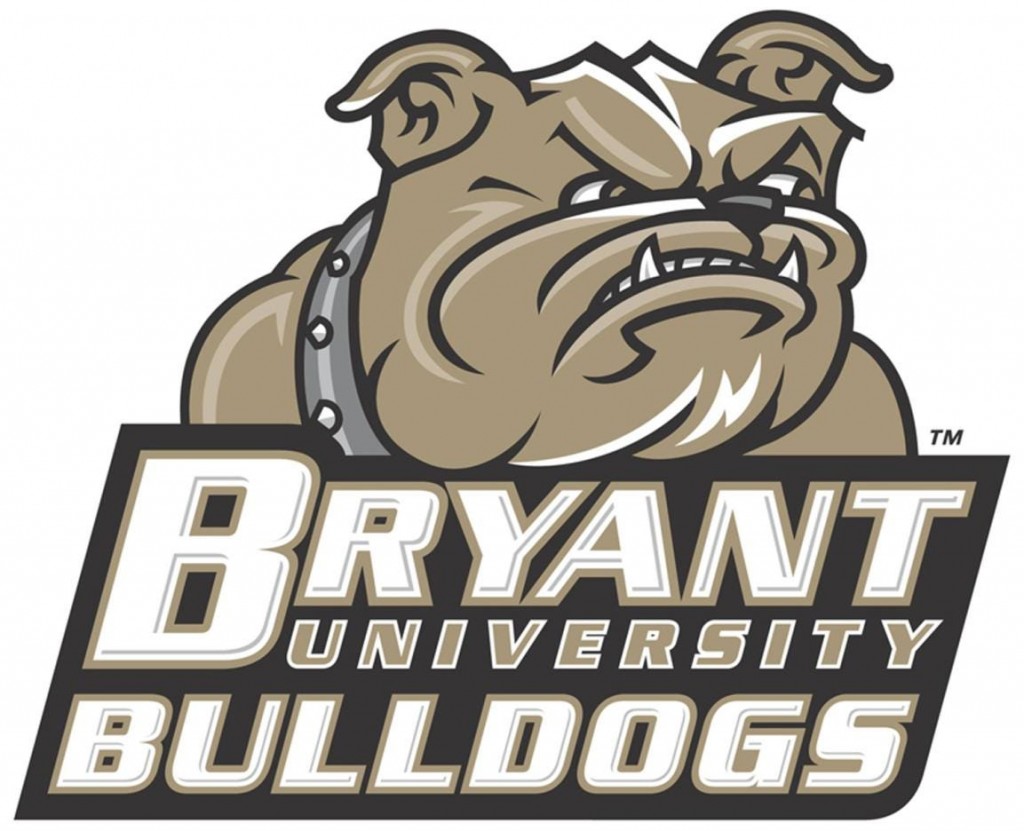 Binghamton hangs on for 67-62 victory over Bryant
VESTAL, N.Y. (AP) _ Jordan Reed had 16 points and 11 rebounds on Saturday to lead Binghamton to a 67-62 victory over Bryant.
Binghamton led 61-60 when Alex Francis fouled on Rayner Moquete's 3-point attempt at the end of the shot clock. Moquete made all three free throws to put Binghamton up 64-60 with 32 seconds to play.
Corey Maynard stole the ball and scored a layup to pull Bryant within 65-62 with 12 seconds left, but Marlon Beck put the game out of reach as he made 1 of 2 free throws for Binghamton with 8 seconds to go.
Binghamton (3-9) was without its starting point guard, Yosef Yacob, but Beck filled in with 10 points and 10 assists. Moquete added 12 points and eight rebounds.
Francis had 15 points and 10 rebounds and Dan Garvin had 13 points and 10 rebounds for Bryant (7-7). Joe O'Shea and Maynard added 10 points apiece.
AP-WF-12-28-13 2220GMT