Bryant Football Cruises Past Winless Wagner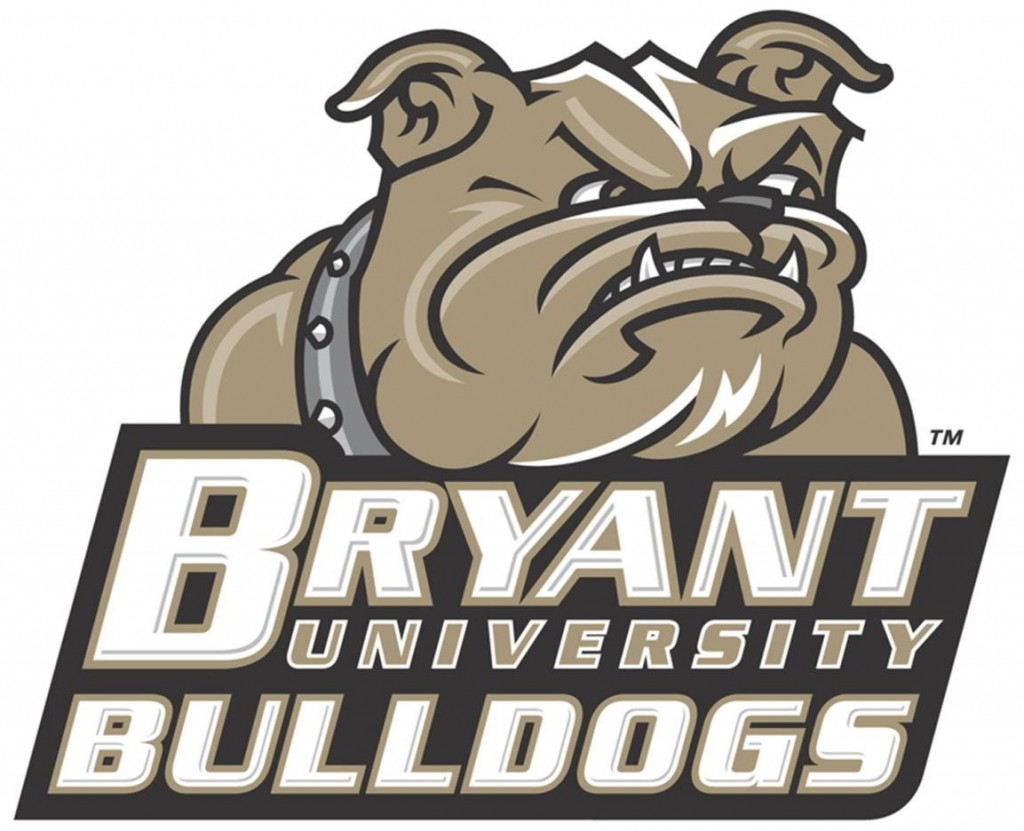 STATEN ISLAND, N.Y. (AP) – Dalton Easton threw three first-quarter touchdown passes and Bryant routed winless Wagner 40-10 on Saturday.
Easton finished 15 of 26 for 236 yards for the Bulldogs (5-4, 3-1 Northeast). He hooked up with Taylor Barthelette for a 62-yard catch-and-run on the opening series, Jose Depadua for a 24-yard scoring strike on the next possession, and found Joe Fine from 7 yards out to close out the quarter. Depadua added a 94-yard kickoff return for a touchdown.
Ricardo McCray rushed for 138 yards with a pair of 13-yard touchdown runs.
Wagner (0-9, 0-4) got a 43-yard touchdown pass from Alex Thomson to Ryan Owens in the third quarter, but also turned the ball over three times, went 3 of 13 on third down and had eight penalties for 70 yards. Owens had eight catches for 131 yards, both career highs.
AP-WF-11-07-15 2041GMT