Bryant Men's Basketball Drops Road Contest At Rutgers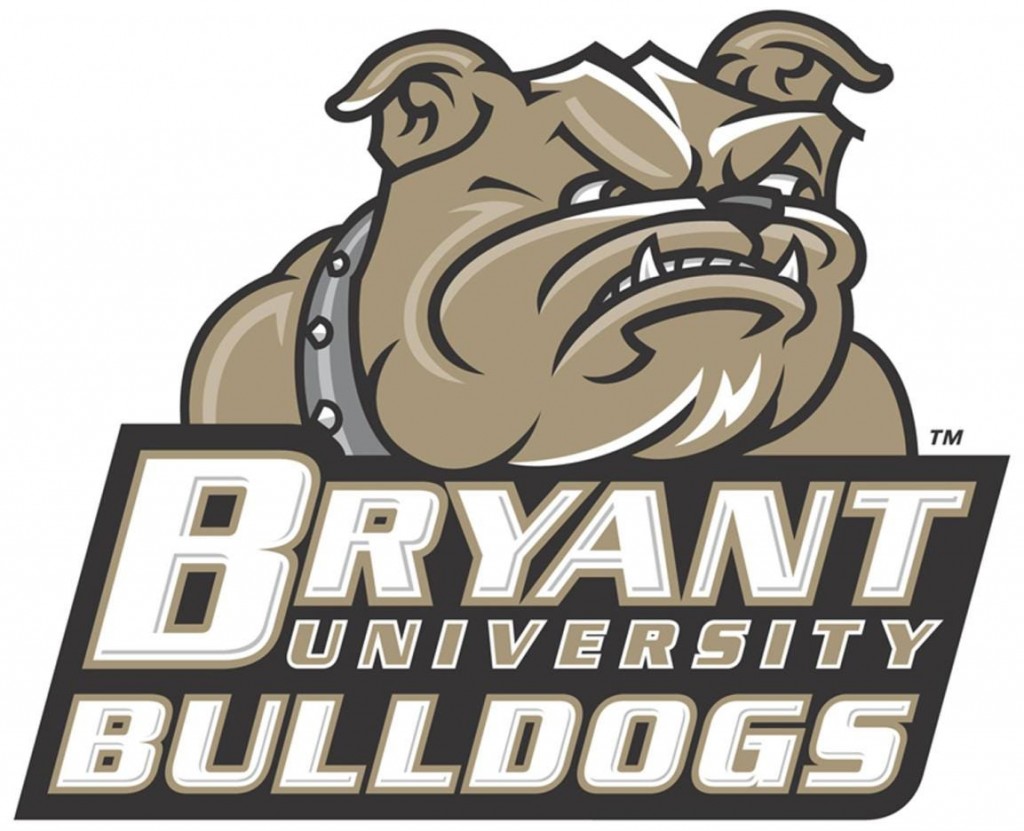 By MATT SUGAM
Associated Press
PISCATAWAY, N.J. (AP) – Corey Sanders responded to his coach calling out his poor practice habits with 18 points and five assists and his backcourt mate Geo Baker had a career-high 29 to lead Rutgers past Bryant 83-54 Tuesday night.
Rutgers coach Steve Pikiell benched Sanders against Coppin State saying it was for his star guard's lack of effort in practice.
Sanders hit a jumper, stole a pass and turned it into a highlight-reel dunk before a fast break, alley-oop layup in a 34-second showcase of athleticism. The 6-0 run made it 24-17 with 10:12 left in the first half before Rutgers (5-0) took a 47-34 into the break.
Baker displayed his outside shooting ability, hitting 7 of 10 shots from 3-point range.
Bryant (0-4) was led by Ikenna Ndugba, who had 15 points, four assist and three steals.
BIG PICTURE
Bryant: The Bulldogs are still searching for their first victory of the season. Fortunately their schedule starts to lighten up for the next couple of weeks after opening at Georgia and N.C. State before hosting Navy.
Rutgers: The Scarlet Knights continue to feast on inferior opponents. They'll get one more chance to do that before the schedule starts to ramp up with Florida State coming to Piscataway.
UP NEXT
Bryant: The Bulldogs are at Hartford on Friday afternoon.
Rutgers: The Scarlet Knights host East Carolina on Friday afternoon.

AP-WF-11-22-17 0217GMT