Bryant students run in honor of bombing victims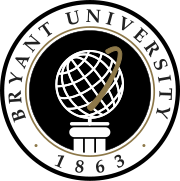 Dee DeQuattro
Bryant University hosted a mile run in honor of the victims of the Boston Marathon Bombing Tuesday.
The event called the "Run as One" took off from the Inter Faith Center at exactly 2:50 p.m. the time the first bomb went off.
Close to 200 students participated in the event which was followed by a moment of silence.