Bryant's 25-Point Halftime Lead Disappears in Loss at Navy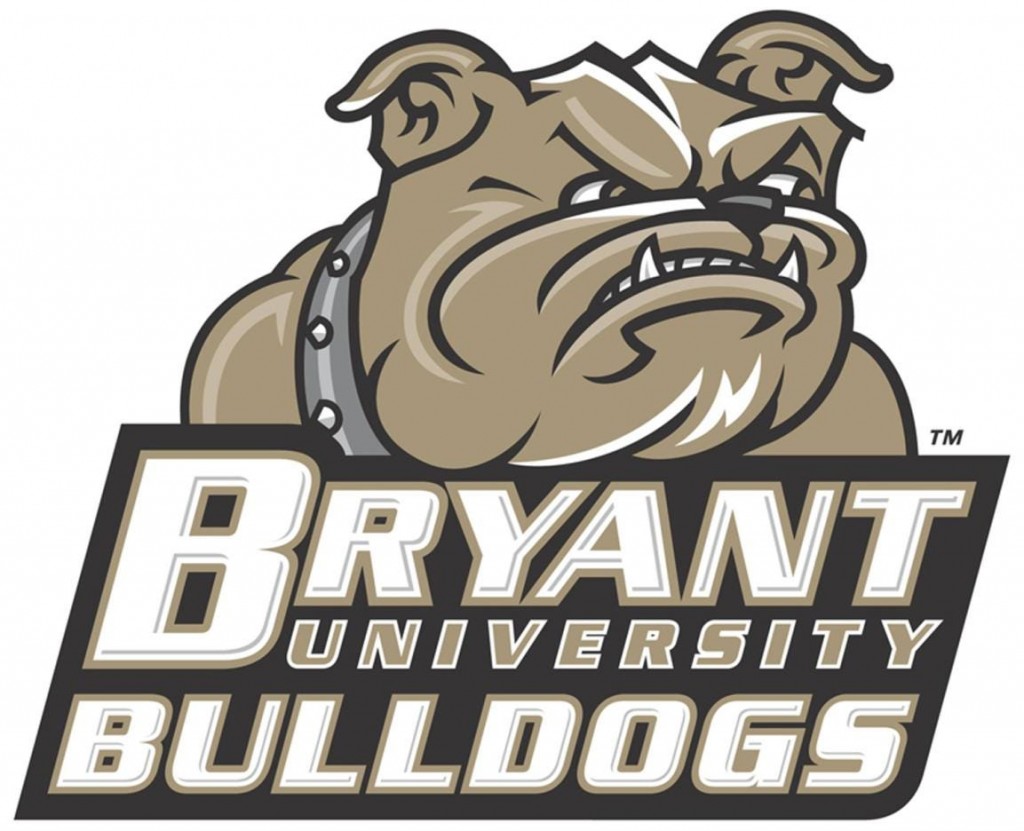 ANNAPOLIS, Md. (AP) _ Tom Lacey had 16 points and a career-high 17 rebounds on Tuesday night and Navy erased a 25-point halftime deficit to beat Bryant 76-74.
The Midshipmen (4-6) took their first lead of the game at 73-72 on Lacey's basket with 38 seconds left. Bryant retook the lead on Adam Grant's jumper with 26 seconds left. Shawn Anderson then put Navy ahead for good at 13 seconds and added a free throw with 6 seconds left.
Navy trailed 49-24 at the break and opened the second half with 13 straight points and a 25-5 run to get within 54-49 with 12:20 to go.
Bryant (3-7) pushed its lead back to 66-53, but the Midshipmen regained the momentum, closing on a 23-8 run.
George Kiernan had 14 points and Bryce Dulin and Zach Fong added 12 points each for Navy.
Grant had 24 points and Nisre Zouzoua scored 21 for Bryant.