Buchholz Delivers As Sox Sweep The Mariners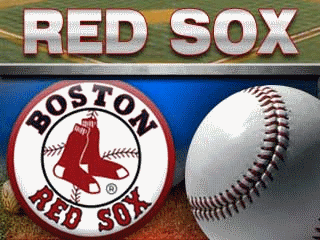 Buchholz leads Red Sox past Mariners 5-1
SEATTLE (AP) – Clay Buchholz pitched seven solid innings, Victor
Martinez hit a two-run double and the Boston Red Sox beat the
Seattle Mariners 5-1 on Wednesday night to complete a three-game
series sweep.
Buchholz (16-7) allowed one run – Russell Branyan's first-inning
homer – and four hits in his first victory since Aug. 22. The
All-Star right-hander was 0-2 with a 5.40 ERA in his previous three
starts.
Buchholz did not allow a hit after Chone Figgins' two-out single
in the third. He lowered his ERA to 2.48, second in the American
League.
The Mariners have lost seven straight.
(Copyright 2010 by The Associated Press. All Rights Reserved.)