Buchholz Delivers Despite the Flu as Sox Beat the Twins at Fenway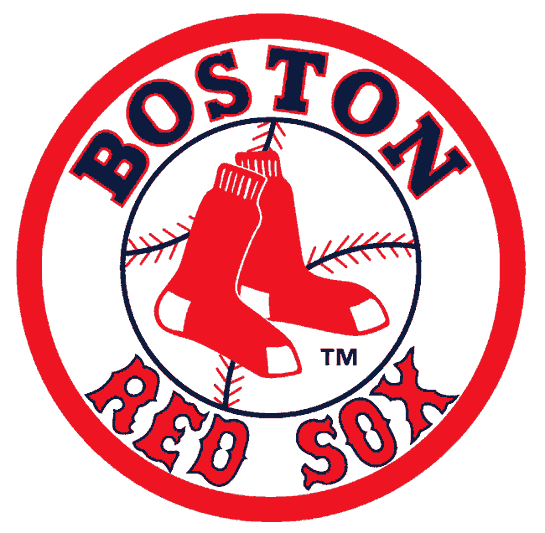 By DOUG ALDEN=
Associated Press=
BOSTON (AP) _ Clay Buchholz pitched eight innings and got all the run support he needed on Rusney Castillo's RBI single in the seventh as the Boston Red Sox ended a three-game skid with a 1-0 victory over the Minnesota Twins on Tuesday night.
Buchholz (3-6) struck out eight and scattered three hits before Koji Uehara took over in the ninth and picked up his 11th save to preserve the shutout.
Mike Pelfrey (4-2) had a solid start as he and Buchholz both carried a shutout into the seventh inning, when the Red Sox broke the tie. Xander Bogaerts hit a two-out double off the wall in center and scored easily on Castillo's single up the middle.
Buchholz got his first win since Boston beat Toronto 6-3 on May 10.
Pelfrey allowed one run and six hits, walking two and striking out one.
___

AP-WF-06-03-15 0225GMT