Buchholz Goes The Distance As Sox Batter O's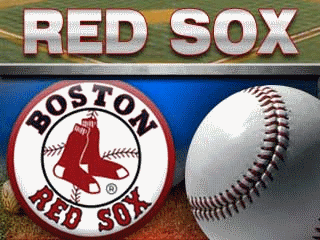 BALTIMORE (AP) – Clay Buchholz pitched a five-hitter for his
second career shutout, Marco Scutaro homered and scored three runs,
and the Boston Red Sox beat the Baltimore Orioles 11-0 Friday night
to ruin the managerial debut of Juan Samuel.
Kevin Youkilis and Adrian Beltre also homered for the Red Sox,
who have won six straight on the road.
Buchholz (8-3) walked one and struck out two in his third career
complete game and first shutout since he no-hit the Orioles on
Sept. 1, 2007. The right-hander is 5-0 with a 0.99 ERA in his last
five starts and has won nine successive starts on the road, a
streak that began last August.
Samuel was hired as Baltimore's interim manager Friday morning
after the team fired Dave Trembley.
(Copyright 2010 by The Associated Press. All Rights Reserved.)