Buchholz Rocked by Orioles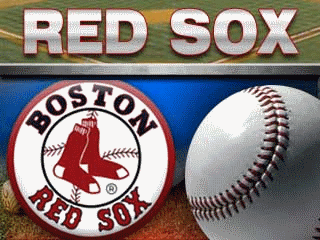 Buchholz shaky as Red Sox lose to Orioles 6-5
SARASOTA, Fla. (AP) – Clay Buchholz allowed five runs over five
innings in a shaky outing and the Boston Red Sox lost 6-5 to the
Baltimore Orioles on Friday.
Projected as Boston's third starter, Buchholz gave up two-run
homers to Adam Jones in the first and Nick Markakis in the third.
It was Jones' third home run of the spring, and Markakis' first.
Buchholz gave up seven hits and walked one while striking out
three. In his first three starts this spring, he had allowed three
runs and seven hits over 10 innings.
Baltimore starter Jason Hammel made it through just two innings,
allowing two runs and three hits.
Brad Bergesen followed Hammel with three scoreless innings.
Robert Andino had two RBIs for the Orioles.
Boston's Darnell McDonald had three hits and is batting .500.

(Copyright 2012 by The Associated Press. All Rights Reserved.)