Buchholz Shines as Sox Beat the Twins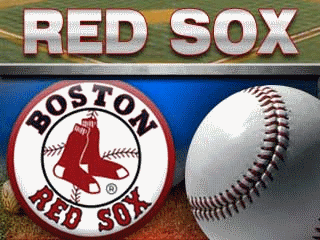 BOSTON (AP) – Clay Buchholz gave Boston's struggling rotation
another lift and David Ortiz hit a two-run homer as the Red Sox
beat the Minnesota Twins 3-2 on a rainy Wednesday night.
Buchholz (5-3) allowed both runs on five hits in eight-plus
innings five days after giving up just one run on three hits in 6
1-3 innings in a 7-2 win at Detroit. In between, four other Boston
starters allowed at least four runs in their outings.
Buchholz struck out seven, walked one and faced only four
batters over the minimum. He was helped by double plays in the
first and seventh and his pickoff of Nick Punto, who had walked
with two outs in the third.