Buchholz Shines, Bullpen Explodes, Blue Jays Win on Patriots' Day at Fenway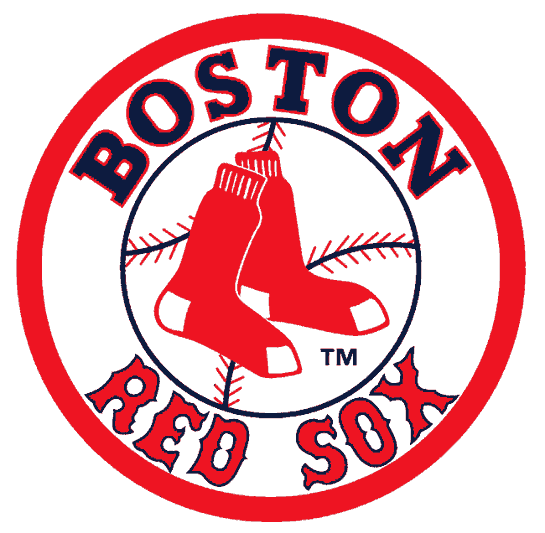 BOSTON — (AP) Toronto manager John Gibbons knew Boston had its bullpen lined up.
It didn't matter when the Red Sox couldn't throw a key strike.
Russell Martin hit a two-run single against Craig Kimbrel to cap a four-run eighth inning, and the Blue Jays held to beat the Red Sox 4-3 Monday in Boston's annual Patriots' Day game.
"When you're facing (Koji) Uehara and those guys at the end, it's tough to do," Gibbons said. "You see the end result. It was big."
J.A. Happ (2-0) gave up one run and four hits in seven-plus innings. Drew Storen got three outs for his first save despite giving up two runs. Toronto gained a split of the four-game series by winning the last two.
"That was a huge inning for us against a tough pitcher," Happ said of the eighth. "They brought Kimbrel in there, and we had some great at-bats — even before that with Uehara. It was a fun win."
Boston's Clay Buchholz allowed six hits in 6 2/3 shutout innings, helped by four double plays by his infield and a diving catch by center fielder Jackie Bradley Jr. Josh Rutledge and Travis Shaw had RBI doubles for the Red Sox.
With Toronto trailing 1-0 in the eighth, Ezequiel Carrera reached second base against Uehara (0-1) after Rutledge's throwing error on his infield hit to third. He advanced on Christian Vazquez's passed ball and scored on Michael Saunders' groundout.
Uehara was charged with four runs and gave up two walks while getting just one out. Kimbrel also gave up a walk.
"It's probably just early morning," Uehara said through a translator. "It's just my body was not awake. I'll do my best tomorrow."
Kimbrel entered with one out and the bases loaded and struck out Edwin Encarnacion. He walked Troy Tulowitzki on a 3-2 pitch, forcing in the go-ahead run, and Martin singled.
"It's definitely not a situation I'm accustomed to," Kimbrel said. "I'm asked to come in and get two outs and leave it where it was. I was able to get the first one to give us a chance, got ahead on Tulowitzki and walked him. That really wasn't what we had written up."
Shaw scored in the ninth on Hanley Ramirez's two-out, RBI single, and Storen struck out pinch-hitter David Ortiz, who took a 93 mph sinker with a 2-2 count for a called third strike.
With the crowd filing into Fenway Park a couple hours after the morning commute ended and helicopters flying above to track the 120th Boston Marathon, Buchholz threw the first pitch at 11:07 a.m. EDT on a warm morning under bright, sunny skies.
Boston took a 1-0 lead in the second on Rutledge's double into the right-center gap.
Ortiz arrived at the park just after 8:30 a.m., came across Blue Jays slugger Jose Bautista, and the two chatted briefly at the Red Sox players' parking lot.