Buchholz Tosses Four Scoreless As Red Sox Beat Blue Jays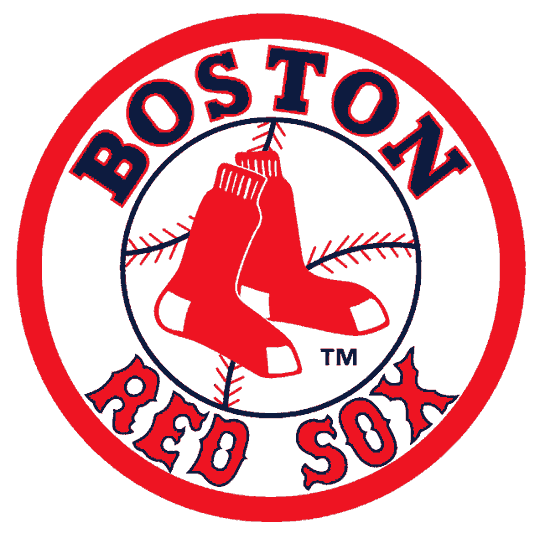 Buchholz has strong start, Red Sox beat Blue Jays
DUNEDIN, Fla. (AP) – Clay Buchholz pitched two-hit ball for four scoreless innings and the Boston Red Sox beat the Toronto Blue Jays 3-1 on Friday.
Buchholz allowed singles by Jose Reyes and Melky Cabrera in the first and struck out three. The right-hander, who was 12-1 with a 1.74 ERA in 16 starts last season before injuries slowed him, has not allowed a run since his first start against the Tampa Bay Rays on March 4.
Blue Jays starter Drew Hutchison, a candidate for the fifth spot in the rotation, allowed four hits and one earned run with seven strikeouts in 4 2-3 innings.
Corey Brown and Sean Coyle hit RBI doubles for the Red Sox.
Jonathan Diaz scored Toronto's run on a double to left field by Kevin Pillar in the eighth.