Buchholz Tosses Three Strong Innings As Red Sox Beat Pirates, 4-1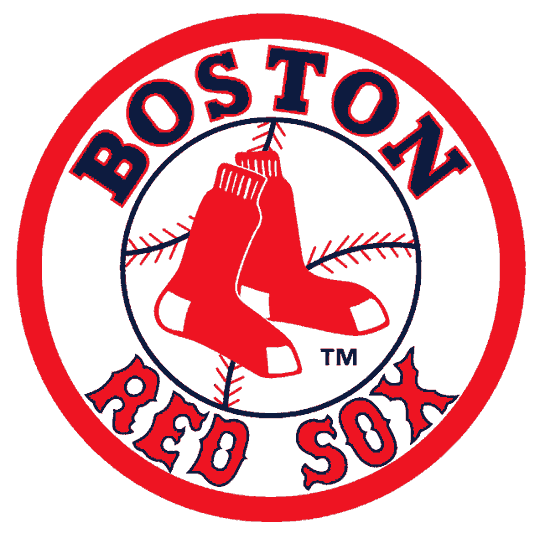 Clay Buchholz pitches Red Sox past Pirates 4-1
BRADENTON, Fla. (AP) – Clay Buchholz pitched three hitless innings, Mike Carp hit a long homer and the Boston Red Sox beat a Pittsburgh Pirates split squad 4-1 on Sunday.
Buchholz faced nine batters and got five outs on grounders. He walked one and struck out one.
Jackie Bradley Jr., trying to win the starting job in center field, gave the Red Sox a 2-0 lead in the second by grounding a two-run single into right field.
In the third, Carp hit his second home run of the spring onto the boardwalk in right-center.
Pirates right-hander Charlie Morton worked the first three innings and allowed three runs (one earned) on five hits.
Pittsburgh was hitless until the sixth, when Gregory Polanco led off with an infield single.