Buddy Cianci's family working to preserve his legacy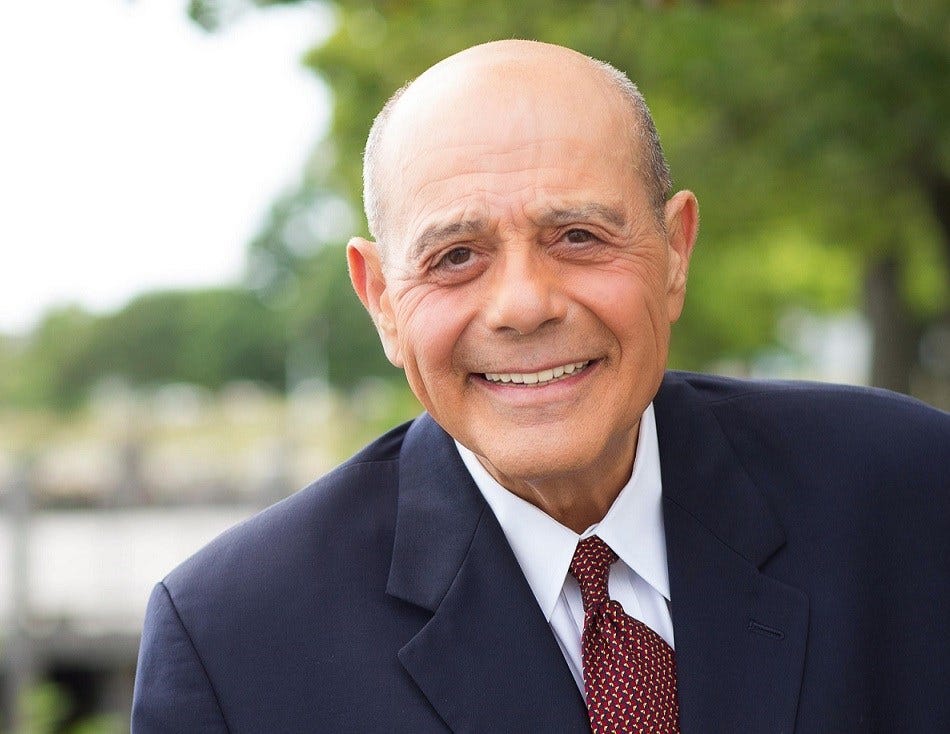 By: Rebecca Turco
Email: rturco@abc6.com
PROVIDENCE, R.I. – Nearly four months after Buddy Cianci died, we're learning how his family is planning to honor his legacy.
They have a lot in the works, from breathing new life into his non-profits to possible movie deals.
Buddy's nephew, Brad Turchetta, says the family is considering merging the scholarship fund that Buddy started in the early 1990s with his library foundation, which contains warehouses of city records and memorabilia. The family is still trying to figure out where they can house the library. "Create something for the generations to say how did a man come in, who was not really well-known, turn around a dying city, is there anything that can be learned there," Turchetta added.
Buddy's marinara sauce is still on store shelves, along with a renewed promise that 100 percent of the proceeds will go toward his scholarship program. Turchetta says sales of the sauce have spiked in recent months, after Buddy's funeral, and the family wants to keep that momentum going.
Plus, Buddy could be coming to a screen near you! Netflix has approached the family, along with other entertainment groups, according to Turchetta. Apparently Buddy is no stranger to TV deals. "There were some people that came across with [TV] pilots and he said, 'absolutely not, this is terrible,'" he said. "So I think it would have to be right…the family would have to feel very good about it."
Meanwhile, 13 Providence high school students will be awarded $1,000 scholarships each. Students can still apply through their guidance counselor. The family will be announcing the winners in the coming weeks.
© WLNE-TV 2016