Budget Cuts Could Severely Impact the Disabled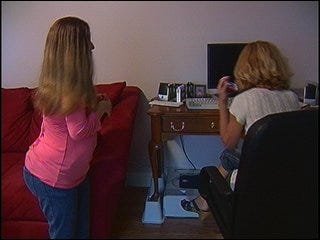 A looming series of budget cuts could make the lives of disabled Rhode Islanders even more difficult.
A bill making its way through the General Assembly would take away a disabled person's right to choose their own caregivers, and would drastically impact the funding they're given to do so.
ABC6 News Reporter John Guice has the story.