Build Rhode Island announces hiring of new assistant executive director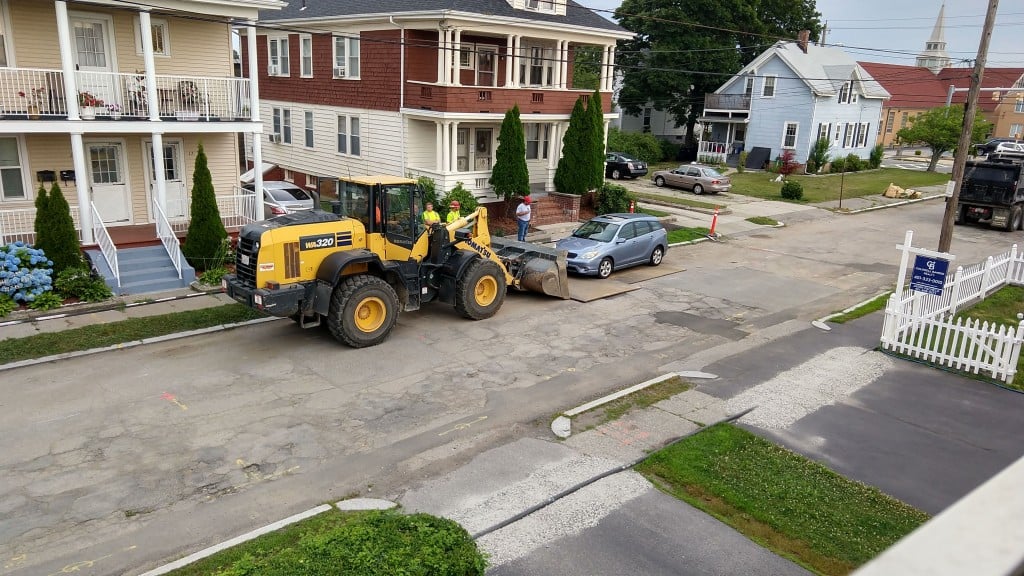 PROVIDENCE, R.I. (WLNE) — Build Road Island, the non-profit trade association representing construction and laborer unions, announced the hiring of Anthony Cherry as the organization's assistant executive director Thursday.
Cherry previously lobbied for the UFCW Local 328 and Plumbers and Pipefitters Local 51, as well as having been a member of former Gov. Gina Raimondo's re-election team.
"Anthony's lobbying and campaign experience will be invaluable to our organization," Executive Director and General Counsel Gregory Mancini said. "We are excited to bring in Anthony as a member of the team."
BuildRI is comprised of four contractor associations as well as trade unions that comprise the Rhode Island Building and Construction Trades Council, and has been involved in several major construction projects in the state.