Building housing Baldwin Elementary School students experiences boiler issue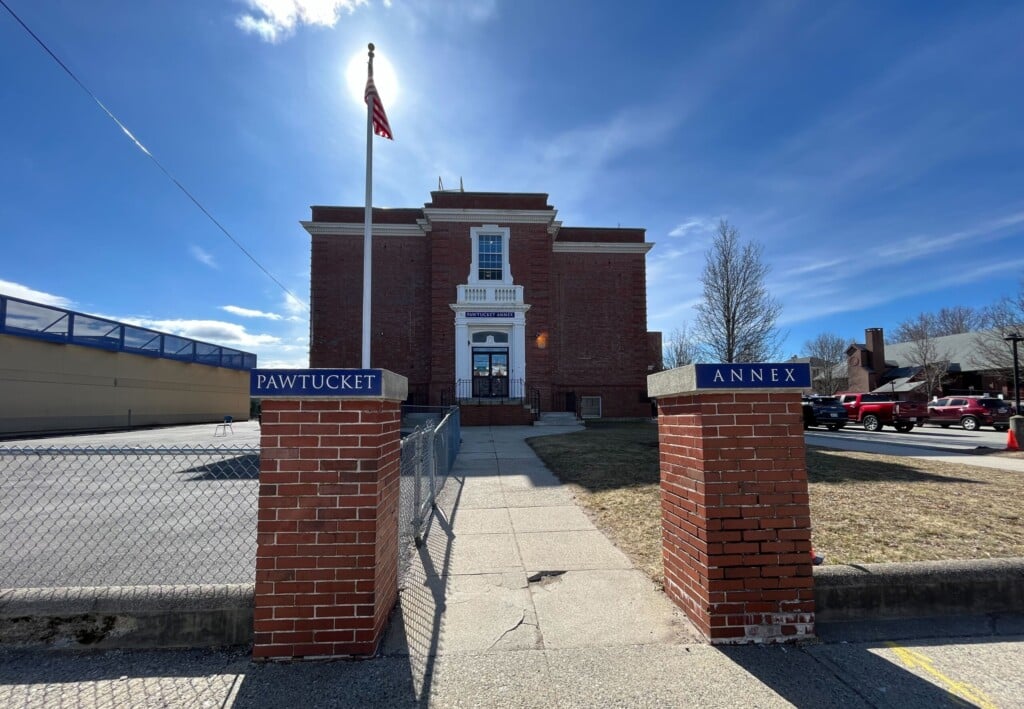 PAWTUCKET, R.I. (WLNE) — A school building in Pawtucket that's housing Baldwin Elementary School students experienced a boiler issue Thursday morning.
While there was no damage to the building, Drew Lagace, a spokesperson for the Pawtucket School Department, said the boiler problem affected the heating in the Annex building.
"We expect it to be fixed and our students to return to in person learning by tomorrow," wrote Lagace in an email to ABC 6 News Thursday.
It wasn't immediately known was caused the boiler issue.
Thursday afternoon, Lagace said the boiler was up and running.