Building issues force community organization to search for new home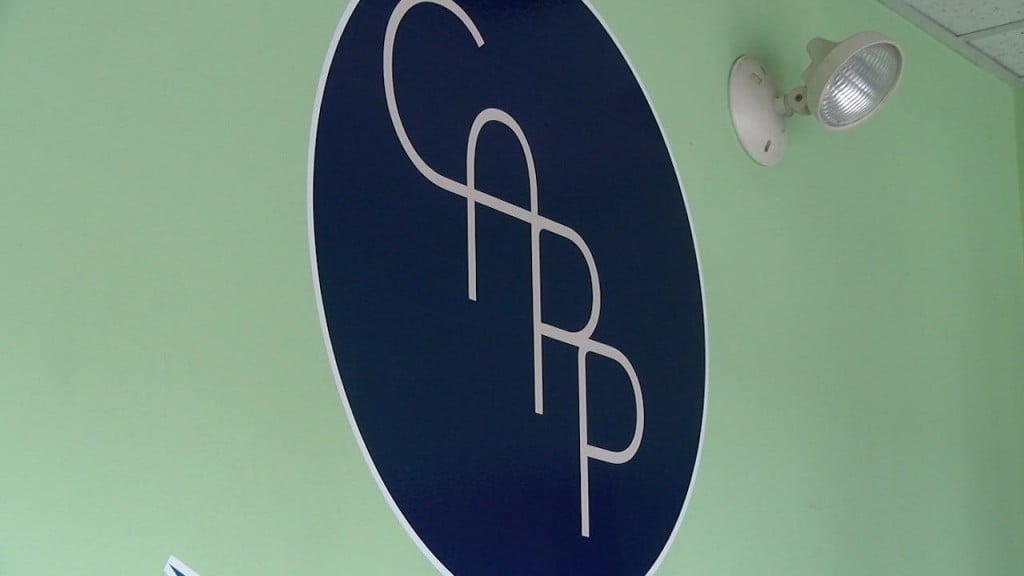 PROVIDENCE, R.I. (WLNE) – A vital resource in South Providence will close its current location at the end of July.
The Community Action Partnership of Providence is looking for a new home after years of chronic issues like roof leaks, rooms without heat, an outdated electrical system, and the presence of asbestos at the Elmwood Community Center.
"We are really at a place, due to health and safety concerns, that we really can't be in the building," said CAPP Executive Director, Rilwan Feyisitan, Jr.
The non profit, which provides services for low income individuals and families, will close its doors at the city owned building, and move as many programs as they can to their headquarters on Hartford Avenue.
But they say the programs will likely be significantly scaled back and they will no longer be able to provide a food pantry, which is used by almost 800 families a month.
"It's heartbreaking to be closing services for the people that need it," said Feyisitan, Jr. "To now have this barrier is really disheartening."
In a statement a spokeswoman for Mayor Elorza called the departure unfortunate, and said the property is in need of almost $5 million in repairs.
The city has allocated almost $2 million for this year.
She also said the administration attempted to reach out to CAPP in recent weeks but did not receive a response.
But CAPP says they are still waiting on official responses from the city.
ABC 6 tried to press Mayor Elorza on why his office had said they hadn't heard from CAPP, but he did not take our questions
"Residents of the City of Providence deserve the best quality services, and we're one of those folks that provide it," said Feyisitan, Jr. "Knowing that there could be potential long term issues affecting our staff and the community is unacceptable to us."
CAPP will hold a community forum to discuss the closure and where they'll go from here on Thursday, July 18 at 6 P.M. at the Renaissance Church.