Bulger case, minus the gangster, returning briefly to court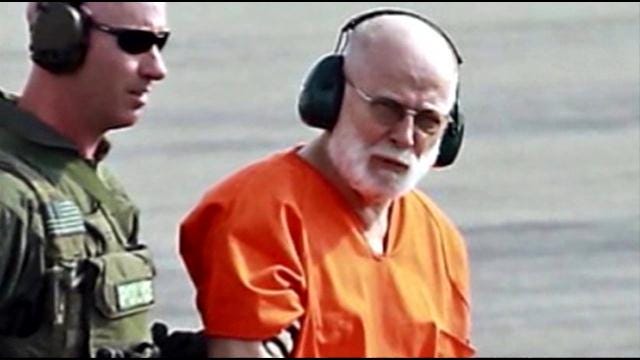 By The Associated Press
news@abc6.com
BOSTON (AP) _ Lawyers for Boston gangster James "Whitey'' Bulger have asked an appeals court to overturn his racketeering conviction, saying his trial was unfair.
One of Bulger's lawyers argued Monday before the 1st U.S. Circuit Court of Appeals that Bulger's right to a fair trial was violated when he was barred from testifying about his claim that he received immunity from a federal prosecutor.
He also argued that prosecutors didn't turn over information about certain details of an agreement he says they had with a hit man who was a key witness against Bulger.
A prosecutor told the three-judge panel the trial judge correctly ruled that Bulger hadn't presented hard evidence of an immunity agreement and shouldn't be allowed to testify about it.
Bulger wasn't present. The court didn't immediately rule.
(C) The Associated Press 2015