Bulger judge allows juror background checks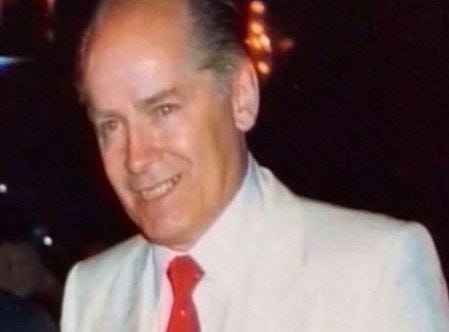 By News Staff
Twitter: www.twitter.com/abc6
BOSTON (AP) – The judge presiding over the trial of reputed gangster James "Whitey'' Bulger is allowing prosecutors to conduct criminal background on potential jurors.
U.S. District Judge Diane Casper granted the request in a ruling Friday.
Prosecutors argued the background checks are a prudent step, to ensure ineligible people don't serve as jurors and threaten the integrity of a trial that's expected to last months.
Defense attorneys said there was no good reason for the checks and they amounted to harassment.
Casper cited the unique circumstances of the trial, including what's estimated to be its extraordinary length, in allowing the checks. She said the fact there is no law mandating checks doesn't mean it's not smart to do them.
Bulger is accused of participating in 19 murders while leader of the Winter Hill Gang.