Bulger trial heads into day 4 of deliberations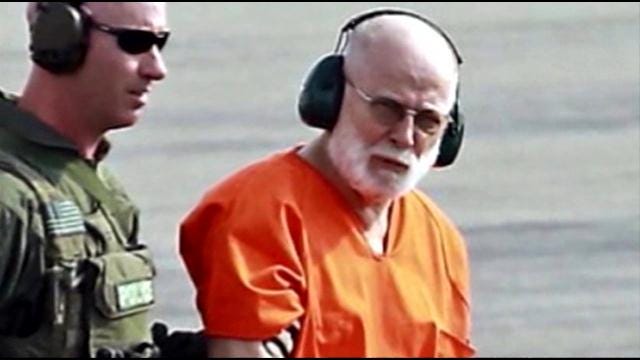 By: ABC6 News Staff
Reporting by: Melissa Toupin
Gruesome murders, extortion, and drug deals. These are the crimes that the 12 member jury must decide if James "Whitey" Bulger is guilty of as they head into day four of deliberations.
Thursday would end without a verdict. The day was filled with more mystery and questions. The judge urged the 12 member jury to make a unanimous decision on each of the 33 charges in the racketeering case.
The jurors asked to see a gun that was allegedly part of the reputed mobsters arsenal. The machine gun is related to the last of those charges on the jurors verdict form.
Hours passed the jury ended up going home. Bulger's attorneys are keeping their cook, but the wait is wearing on victims' relatives.
"The longer the jury stays out, the more it shows us that they are as conscientious a jury as I've ever seen," said legal analyst David Frank.
"This is the most stressful part of the trial, you know? Not something I want to do again," said Patricia Donnahue.
Jurors have been working on the case for more than 20 hours at this point. Legal experts says there's no need to worry, yet, about a hung jury.
For years Bulger was one of the country's most wanted fugitives. He was captured in California in 2011.
Prosecutors say many of his alleged crimes took place while Bulger was an FBI informant. Bulger's lawyers strongly deny that.
(C) WLNE-TV 2013
Information provided by AP