Bullock, Terrell To Work Out with NBA Teams Wednesday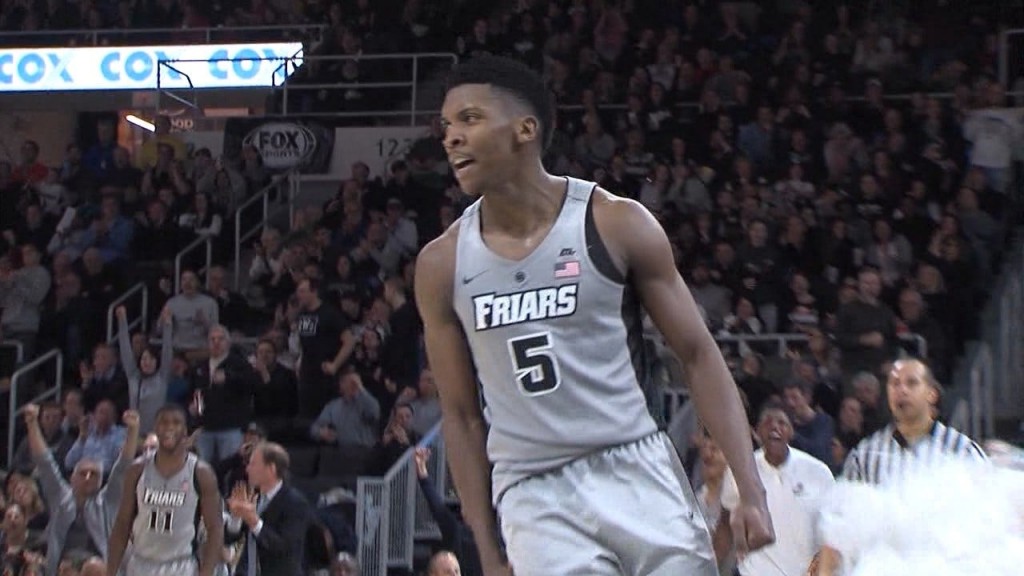 Providence College's Rodney Bullock will work out for the Memphis Grizzlies Wednesday. Fellow former Friar MarShon Brooks is also signed with the Grizzlies for next year.
University of Rhode Island guard Jared Terrell will work out with the Atlanta Hawks Wednesday.