Burillville man arrested for selling cocaine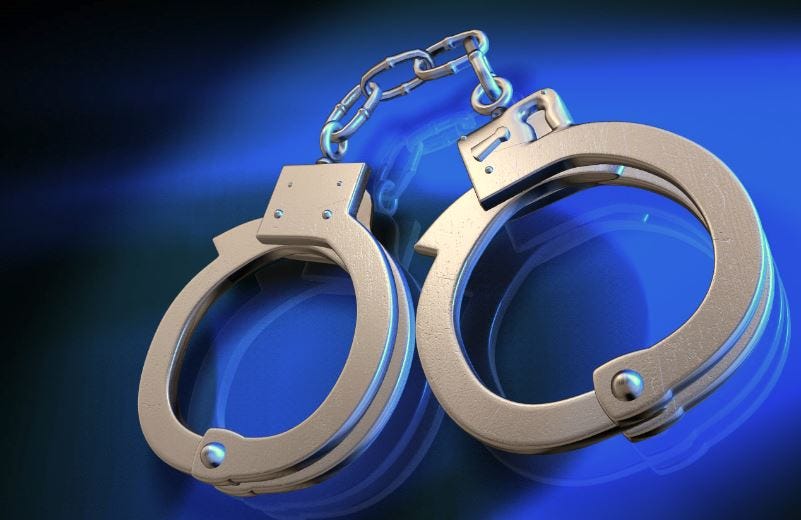 By Jennifer Petracca
A Burrillville man was taken into custody after the Glocester and Burrillville Police Departments completed a court ordered search warrant.
The male taken into custody is identified as Edmilson G. Rodrigues, 31, of Burrillville.
The police received information that he was selling cocaine in local bar establishments in both Glocester and Burrillville.
Police conducted a month long investigation where they made several purchases of cocaine from Rodrigues.
During his arrest, police seized 10 individual plastic zip lock bags of cocaine, $250.00 in cash and assorted drug paraphernalia.
Rodrigues has pled not guilty and is being held without bail. A hearing is set for July 10, 2014.
© WLNE-TV 2014