Burrillville challenges virus restrictions as unconstitutional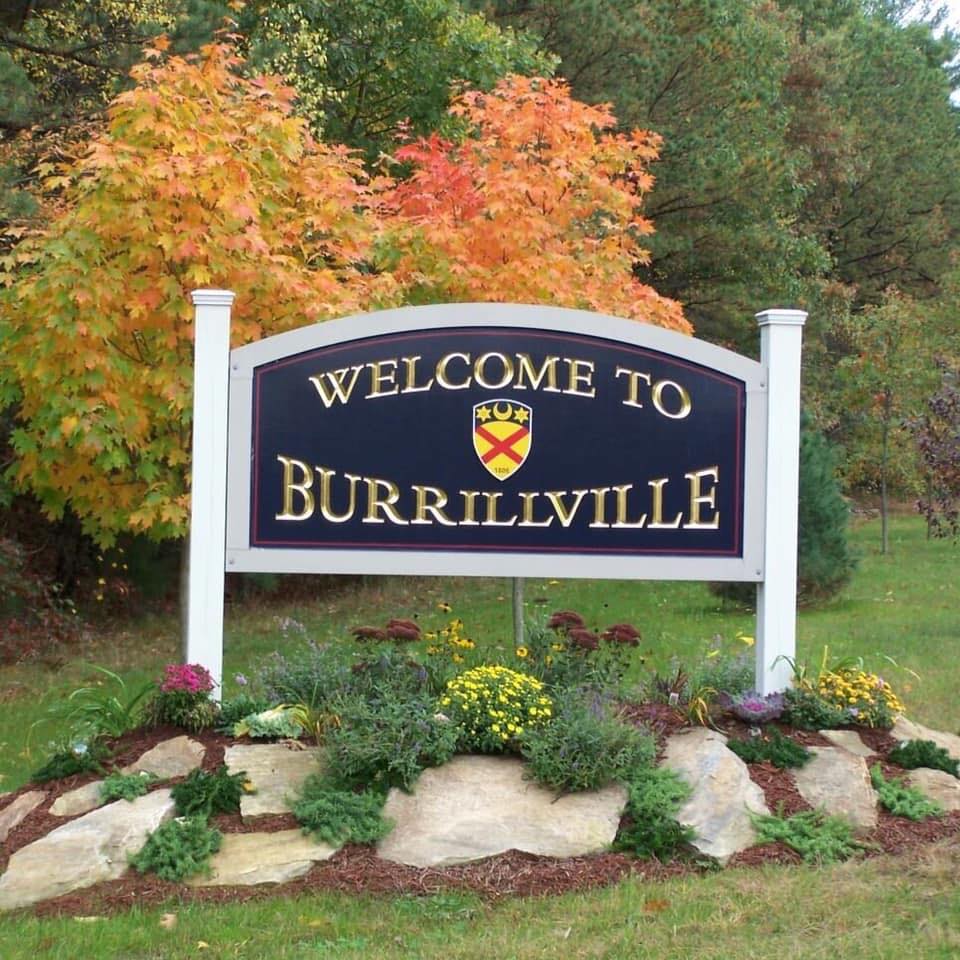 BURRILLVILLE, R.I. (AP) – A Rhode Island town has passed a resolution declaring itself a "First Amendment Sanctuary" and finding the governor's executive orders designed to control what it refers to as the "Wuhan-origin" coronavirus as unconstitutional.
The Burrillville Town Council passed the measure 5-2 on Wednesday night. The council said it was concerned about how the executive orders were affecting the town's economy.
A spokeswoman for Democratic Gov. Gina Raimondo defended the constitutionality of the executive orders.
Burrillville, with about 16,000 residents, declared itself a "Second Amendment Sanctuary" last year.