Burrillville father accused of hitting 3 people during son's baseball game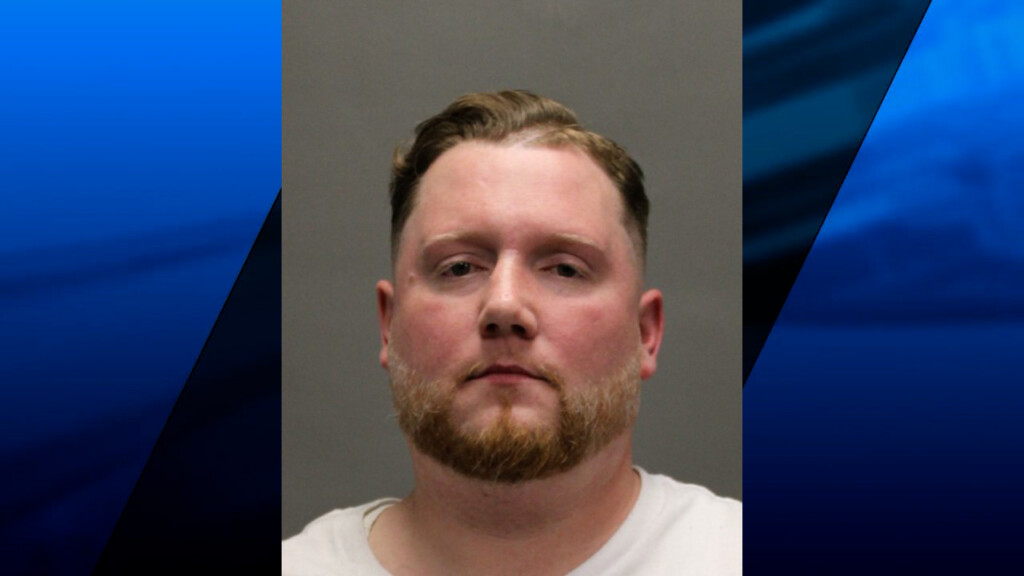 WOONSOCKET, R.I. (WLNE) — A father of a youth baseball player is accused of assaulting three people during a game in Woonsocket earlier this month.
The fight happened just after 8 p.m. on May 3 at Renaud Field on Newland Avenue.
A police report revealed that two women and a man told police they were assaulted. The responded officer wrote that he noticed "swelling and redness to her left eye."
Police said one of the Woonsocket Boy's Youth Baseball team players had been acting out and at one point, he was benched by the coaches and the umpire.
This appeared to have frustrated the player's father, who was later identified as Adam Soucy, police said.
"[Soucy] began yelling obscenities at the umpire and members of the coaching staff," read the police report.
While trying to calm him down, the victims told police he "suddenly threw multiple punches" from over the fence. The punches ended up hitting one of the women in the left eye. The other woman was hit in the chin and the man in his ear.
Other parents then intervened to stop Soucy's "tumultuous" behavior and any further assault.
Soucy, who's 36 years old and from Burrillville, left the game with his child in a white sedan.
The league's president told police this wasn't the first time Soucy had caused a disturbance at a game this season.
He was later arrested and charged with three counts of simple assault and/or battery and one count of disorderly conduct.