Burrillville man accused of attacking his 9-year-old son, father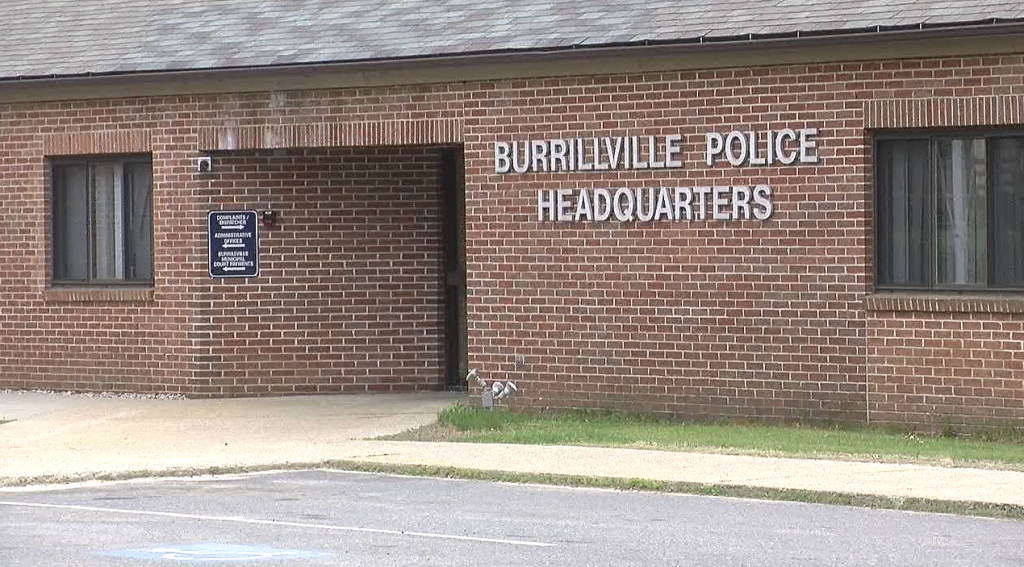 BURRILLVILLE, R.I. (WLNE) — A Burrillville man is accused of attacking his son and his father, police said Friday.
Police said they met with a mother in the Mapleville section of town Monday, who reported her 9-year-old son was assaulted by his father on a weekend visitation.
The boy, who has special needs, told police that his father, 43-year-old Joshua Belisle, was upset with him for having a "tempter tantrum."
He said his father grabbed him by the neck and "held him against the couch, and put him on the floor by his neck."
Police said Belisle's father tried to stop him, and the two began fighting.
Joshua then allegedly grabbed a knife from the kitchen, held it to his father, and threatened to kill him.
His father was not hurt in the incident. The child had a significant bruise on his neck that appeared to be a handprint.
Police arrested Belisle on a warrant Thursday and he was later arraigned and released on $5,000 surety bail.
He faces second degree child abuse, domestic assault with a deadly weapon, and domestic disorderly conduct charges.
Belisle is due back in court on July 27, according to online court records.
Police said the Department of Children, Youth, and Families is actively involved in the investigation.