Burrillville man arrested after 'suspicious device' found at Connecticut drive-in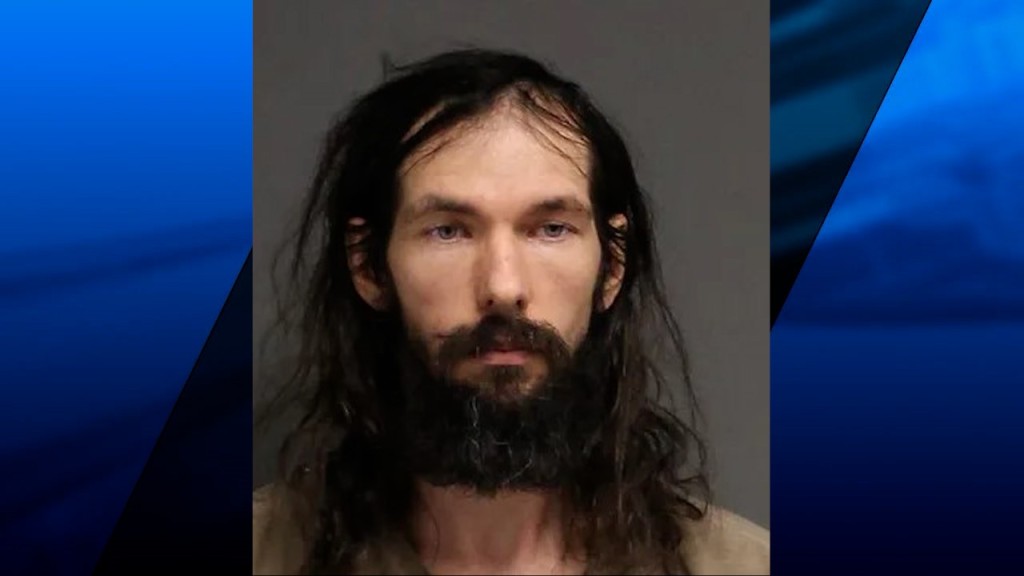 BURRILLVILLE, R.I. (WLNE) — A Burrillville man was arrested after an improvised explosive device was found at a Connecticut drive-in over the summer.
Matthew Farley, 36, was arrested earlier this month, according to Connecticut State Police. He was charged with criminal attempt to manufacture a bomb and breach of peace.
On June 6, state police were called to the Mansfield Drive-In on Stafford Road after someone alerted staff of the "suspicious device" inside the bathroom.
The Emergency Services Unit Bomb Squad, Fire and Explosive Investigation Unit, and the FBI responded to the scene.
According to state police, bomb technicians determined it to be a possible live device. The drive-in was evacuated for safety purposes.
On Friday, Farley waived extradition, and is being held on a $50,000 court set bond. He is expected to be arraigned Tuesday.