Burrillville man arrested for having over 200 guns in home faces new charges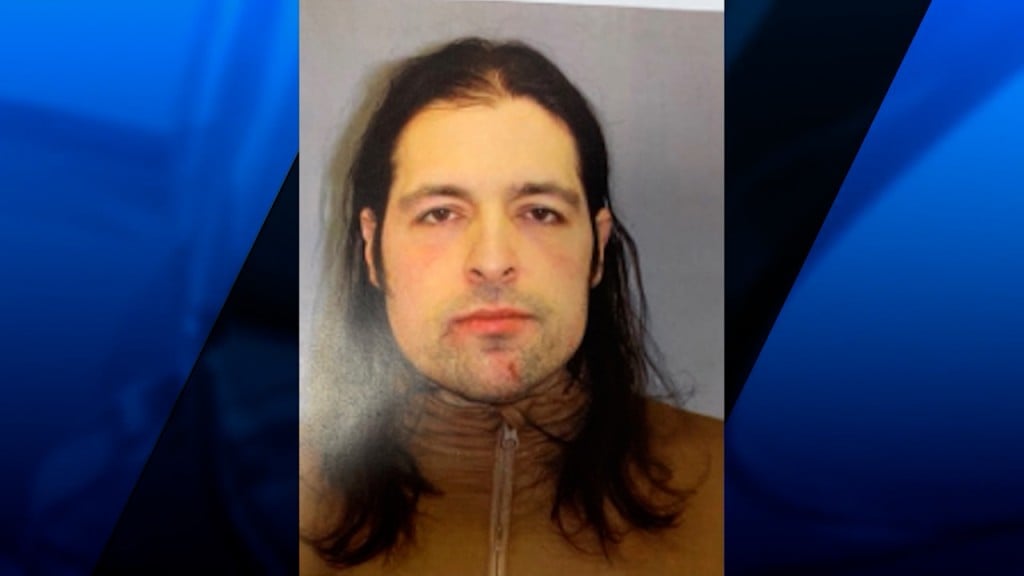 PROVIDENCE, R.I. (WLNE) — The Rhode Island Attorney General's Office said Monday that a Burrillville man who was arrested for having more than 200 guns in his home is facing new charges.
Attorney General Peter Neronha said Ronald Andruchuk is facing multiple new charges, including gun, drug, and cyber-harassment charges.
Andruchuk, who's 38 years old, was arrested back in February after police said he was firing weapons on his property.
Police seized 211 guns, a flame thrower, and thousands of rounds of ammunition. The 38-year-old remains held behind bars.