Burrillville man sentenced for illegally possessing more than 200 guns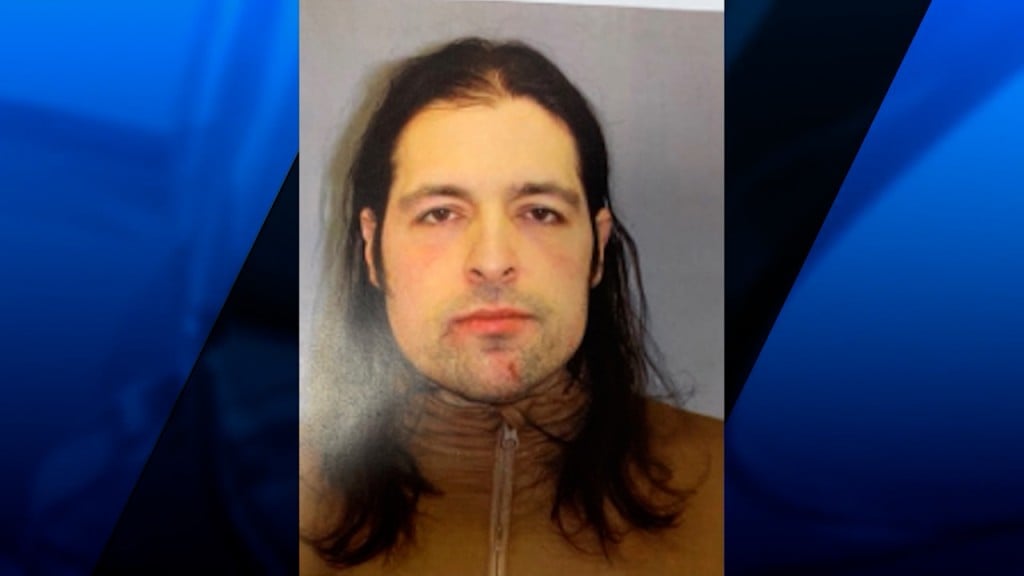 PROVIDENCE, R.I. (WLNE) — U.S. Attorney Zachary Cunha said a man facing several charges including stockpiling hundreds of guns was sentenced Monday.
Cunha said 39-year-old Ronald Andruchuk pleaded guilty back in January to two charges of making a false statement of material fact during an firearm purchase and possession of a firearm by an unlawful user of a controlled substance.
Andruchuk was sentenced to 63 months in federal prison, followed by three years of federal supervised release, and to pay a $10,000 fine.
According to court documents, Burrillville police responded to a report of shots fired in the area of Adruchuk's home. Numerous gunshots were reported and some bullets came close to responding officers.
Police found Andruchuk wearing a commando-style multipurpose vest and was carrying four guns and methamphetamine.
After he was taken into custody, the Bureau of Alcohol, Tobacco, Firearms and Explosives (ATF) agents conducted a search warrant that resulted in the seizure of 219 guns strewn and unsecured in his home.
Among the items, authorities reported finding AR-style, privately-made guns, ammunition, magazines and accessories and approximately 25,390 rounds of ammunition of various calibers.
Additionally, ATF agents determined that Andruchuk previously admitted to law enforcement he was a user of controlled substance and he had substance abuse problems.
Further investigation determined he lied on federal forms, claiming he was not a user of any controlled substance.
"By repeatedly violating federal law to acquire an arsenal of firearms – firearms that he stored and used in a way that is the antithesis of responsible gun ownership, Ronald Andruchuk put his family, his neighbors, and our communities at risk," said U.S. Attorney Cunha.
"Andruchuk's child-like infatuation with weapons, recklessness and illegal drug use posed an extreme threat to the lives and safety of his neighbors, his family and the Burrillville Police," added Burrillville Police Chief Col. Stephen Lynch.
"The Burrillville Police is appreciative of the collaborative work with ATF, its Task Force members, and the US Attorney's Office in bringing Andruchuk to justice," Lynch continued.