Burrillville police make arrest in 'Dropbox' case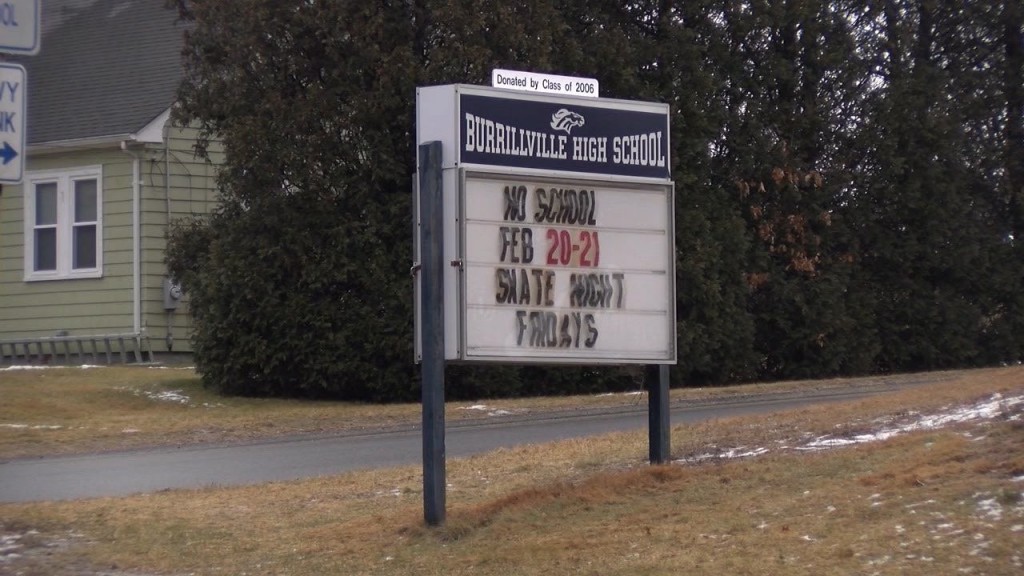 By: News Staff
Email: news@abc6.com
Twitter: @ABC6
BURRILLVILLE, R.I. (WLNE) — Police have arrested a 16-year-old male in connection to the controversial Dropbox account that was being passed around Burrillville High school back in May.
The Dropbox contained more than a hundred sexually explicit photos and videos of underage girls.
Police tell ABC6 News that the 16-year-old boy from Burrillville High school created the account and had complete control of it.
He is now facing child porn charges.
This all started back in May when police say a school resource officer was notified about a Dropbox account being passed around the high school.
In it, dozens of folders contained sexually explicit photos and videos of female students who were mostly under the age of 18.
Since then, police have been working with the State Police Computer Crimes Unit to track the person responsible.
They interviewed 43 female victims plus a number of high school boys who had access to the account.
Police say the suspect was very computer savvy and covered his tracks, which made their investigation a challenge.
"We feel very comfortable that we've identified the source, we've brought the charges that we believe are applicable. The next part of this is to try and create a better awareness," said Col. Stephen Lynch; Burrillville Police Department.
Col. Lynch says the Dropbox account has been taken down, but many of the photos and videos are still posted on foreign websites.
Police and the school department will hold forums at the high school when the school year starts to warn female students of the dangers of taking these photos and advise the male students they could face legal trouble for receiving them.
ABC6 News has reached out the school department to find out if the 16-year-old suspect has been expelled but so far the calls have not been returned.
©WLNE-TV / ABC6 2017