Burrillville schools locked down after school bus driver finds bullet on bus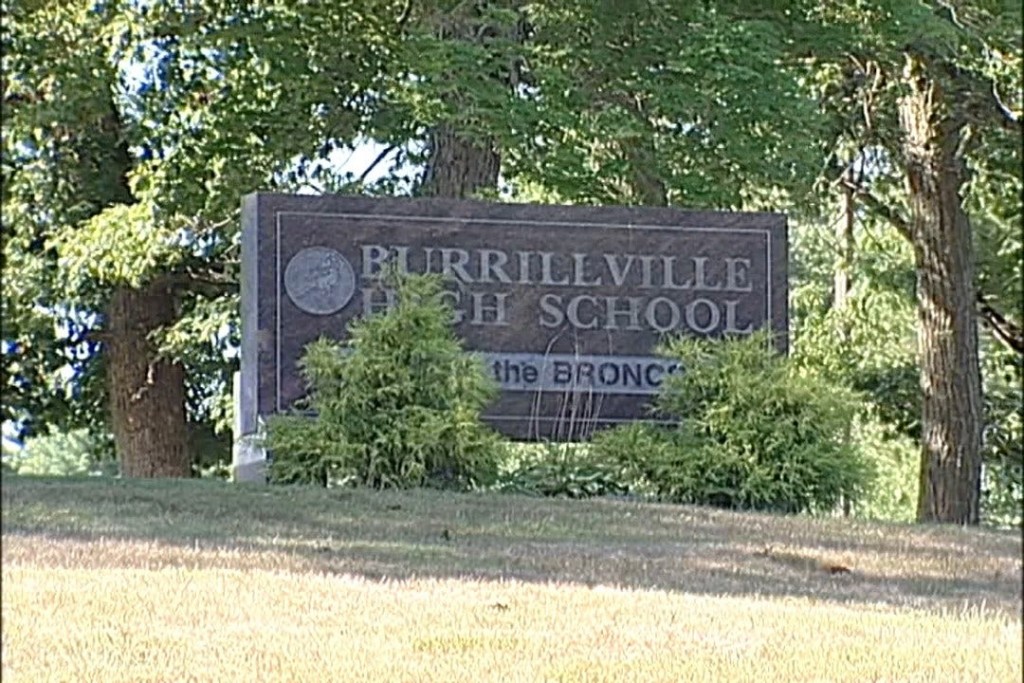 By News Staff
Email: news@abc6.com
Twitter: @ABC6
BURRILLVILLE, R.I. (WLNE) – The high school and middle school in Burrillville were placed on lockdown Friday morning.
In a message posted on Facebook Friday morning, Burrillville School Department said the town's high school and middle school were on lockdown, but no students or staff members were believed to be in danger.
"All students and staff are safe and there have been no incidents at either school site," the statement said, noting that Burrillville Police Officers were present at both schools.
Burrillville Police told ABC6 they received a call from the Dattco bus company around 7:30 a.m. Friday to report that a driver found a .45 caliber round during a routine inspection of the bus after dropping students at Burrillville Middle School and High School.
Out of an abundance of caution, police officers responded to the schools and, in coordination with school officials, interviewed and searched students known to have been riding on the bus where the ammunition was found.
After determining that there was no threat to the safety of students or faculty, the lockdown was lifted and school operations resumed as usual.
The lockdown was lifted just before 1 p.m. and operations have gone back to normal.
©WLNE-TV / ABC6 2019