Burrillville Town Council member accused of driving drunk in hit-and-run crash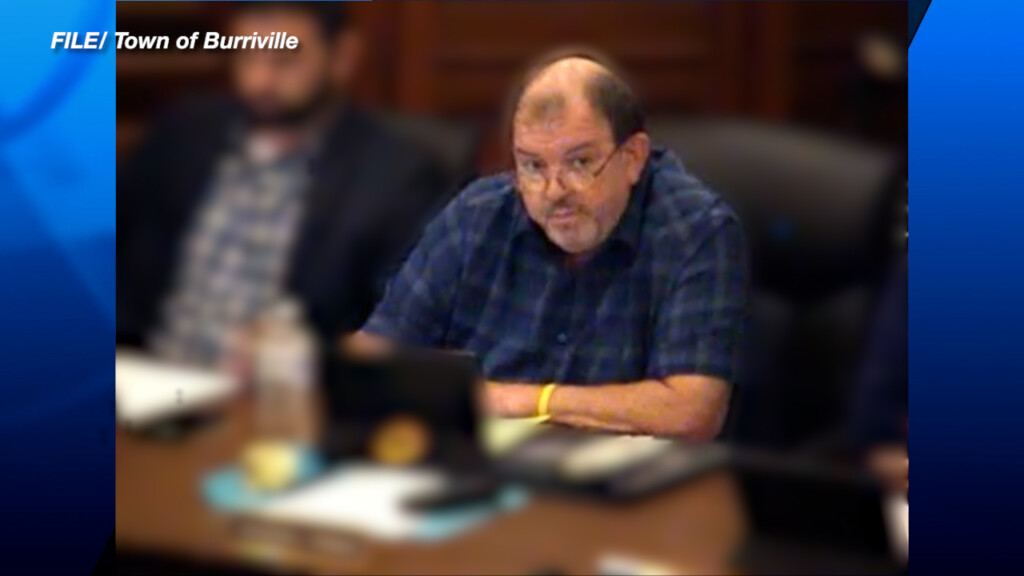 BURRILLVILLE, R.I. (WLNE) — A Burrillville Town Council member is accused of driving drunk in a hit-and-run crash just after midnight on Thursday.
Police said a woman reported that the driver of a red Pontiac crashed into her car at about 12:17 a.m. in the area of Centennial and Grove streets.
The woman told police she tried to stop the driver, but he took off. She was able to tell police his license plate number.
Soon after, the department said 64-year-old Raymond Trinque met officers outside of his house.
Officers reported that Trinque was taken into custody after he failed field sobriety tests.
Trinque later recorded blood alcohol readings of .121 and .125, police said.
He faces DUI, leaving the scene of an accident, and reckless driving charges.
He was held overnight and arraigned Thursday in 6th District Court.
A judge released Trinque on $3,000 personal recognizance.