Bus driver arrested after bringing gun onto school bus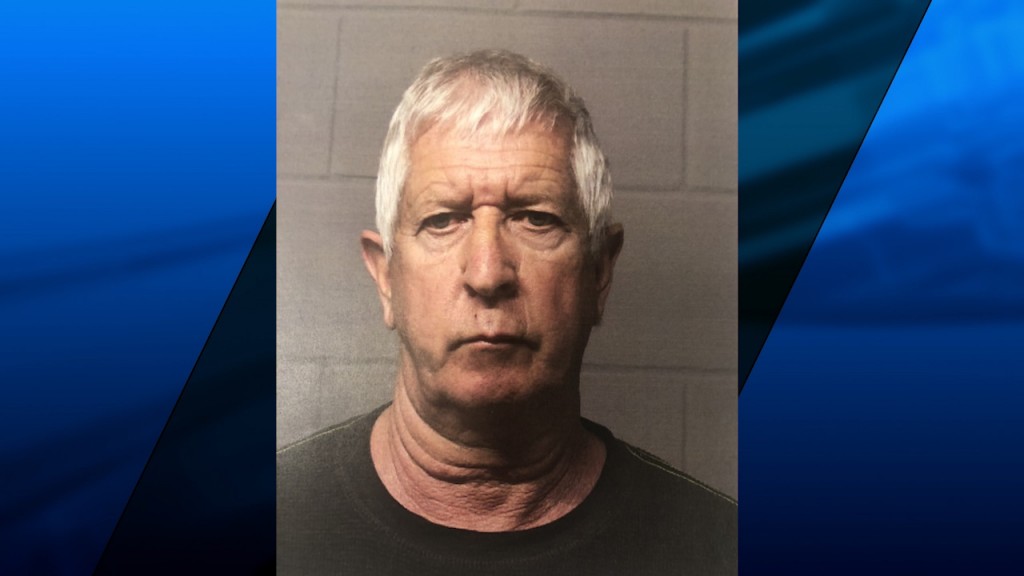 NORFOLK, Mass. (WLNE)- The Norfolk Police Department arrested a bus driver on Friday after students found his gun on a school bus.
David Tripp, 65, was arrested and charged with the following:
Reckless Endangerment of a Child
Improper Storage of a Firearm Near a Minor
Intimidation of a Witness/Juror/Court Official
Carrying a Firearm on a Campus
Police received a call on Thursday night from a parent whose child had seen a gun on the school bus earlier in the day at King Phillip Middle School.
An investigation was launched where police interviewed witnesses and looked at surveillance footage.
The gun had been found on a seat in the back of the bus. No students had touched the gun, though there were a dozen of them on the bus, police say.
Police interviewed Tripp on Friday and determined that it was his firearm. They arrested him at his home.
Police identified the firearm as a Smith & Wesson .45 caliber. When it was confiscated at his home today, it was loaded with seven rounds, but did not have a round in the chamber.