Bus mistake leaves E. Prov. kindergartener alone for 3 hours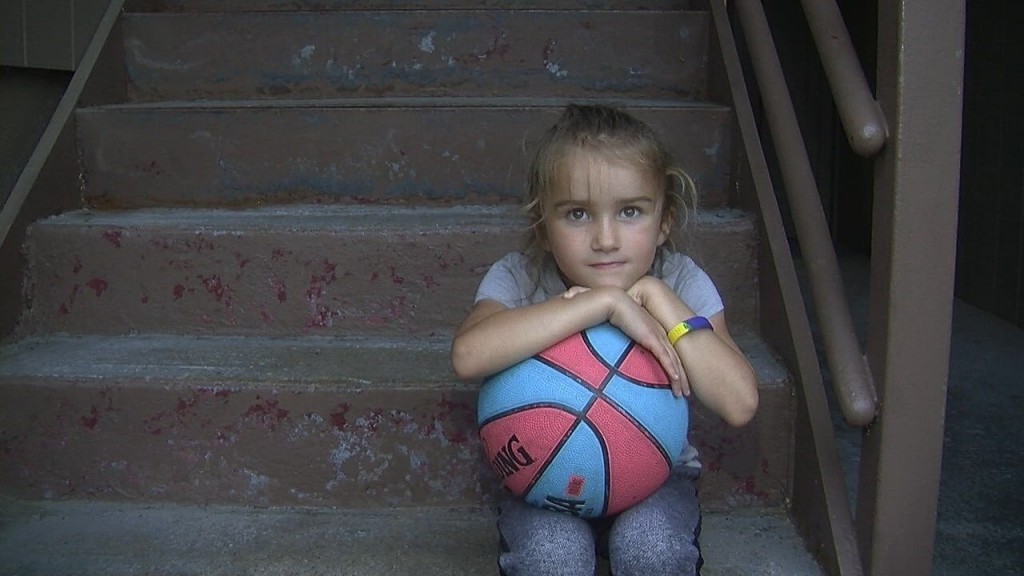 A first day of school nightmare for a 5-year-old from East Providence who was left home alone for three hours after being placed on a bus she wasn't supposed to be on.
"I start crying freaking out. My heart is pounding. I'm going crazy," said Sarah Rix the mother of Valarie.
Rix only figured out her daughter was missing when she showed up to get her from the YMCA after school program at Whitenack Elementary and was told Valarie never showed. As it turns out, the kindergartener was placed on a bus home instead of being walked down the hall to the program.
"How could a bus driver. A bus monitor not realize a 5 year old was getting off the bus to nobody. How do they just let a child walk away with no parent there. She's 5 years old it's her first day of school," said Rix.
The Superintendent of Schools, Katheryn Crowley released this statement:
The safety of our children is our first concern. There was an incident with an elementary child on Friday September 2, 2016. The child was supposed to attend an after-school program and due to a communication issue, the child was placed on the bus to return home. In violation of school department protocol, the child was released from the bus. The district has taken disciplinary action against the bus driver and monitor. Additional protocols have been put in place with the after-school programs to insure that this type of incident does not occur in the future.
Valarie was eventually found by police outside of her home after her mom found out she was missing. Now, Rix wants to be sure a situation like this is prevented in the future.
"I've heard of so many stories of kids being put on the wrong bus and no one does anything about it. It's not right," said Rix.
(C) WLNE 2016